Voices
Five Black Voices on the Importance of Discussing Racism with International Students
In a series of interviews, five professionals in the field of international education discuss their experiences and the role international educators can play in addressing racism.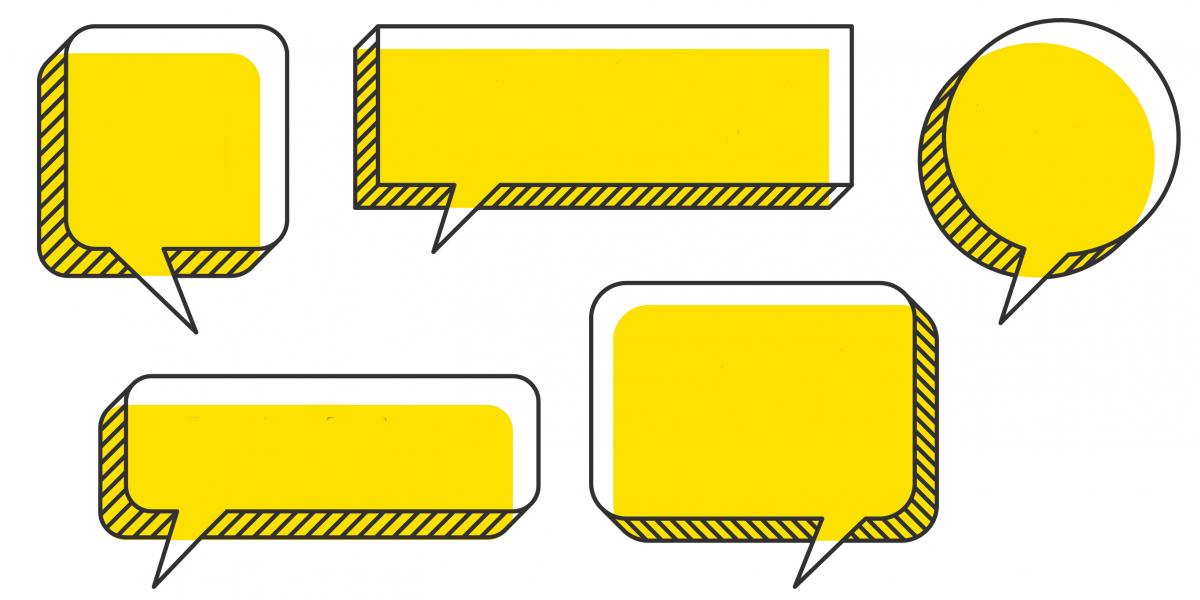 Since late May, as protests against racism and police brutality spread across the United States, conversations in the public and private spheres have spurred many international educators to confront their own biases and actions. International Educator spoke with five professionals in the field to discuss their experiences as Black international educators and why talking to international students about racism is important.
In these short interviews, a few themes emerged: 
How a person self-identifies is the biggest factor in how they experience and perceive racism and bias. 
A role of the international office is to create a space for international students to learn and find resources.
Conversations around these topics should be structured, while also allowing students to be in the driver's seat.
Editor's note: This interview has been edited for length and clarity. Listen to an audio version of this interview on the International Educator podcast below.
1. Kaloki Nabutola, PhD
Former international doctoral student at Embry-Riddle Aeronautical University
For a lot of international students who are of African descent, they haven't really experienced the kind of racism that happens here. I grew up in Kenya, where it's not really a thing for me to believe the system could be slanted against me because of my race. Coming over here, that was brand-new to me, and it was hard for me to understand. 
In that respect, systemic racism is a piece that a lot of international students just don't learn about until they first get to the United States. And