Voices
Andrew Gordon: Advancing the Work of Diversity and Inclusion
Diversity Abroad's Andrew Gordon on celebrating progress, leaning into areas of needed growth, and the 'intangibles' of studying abroad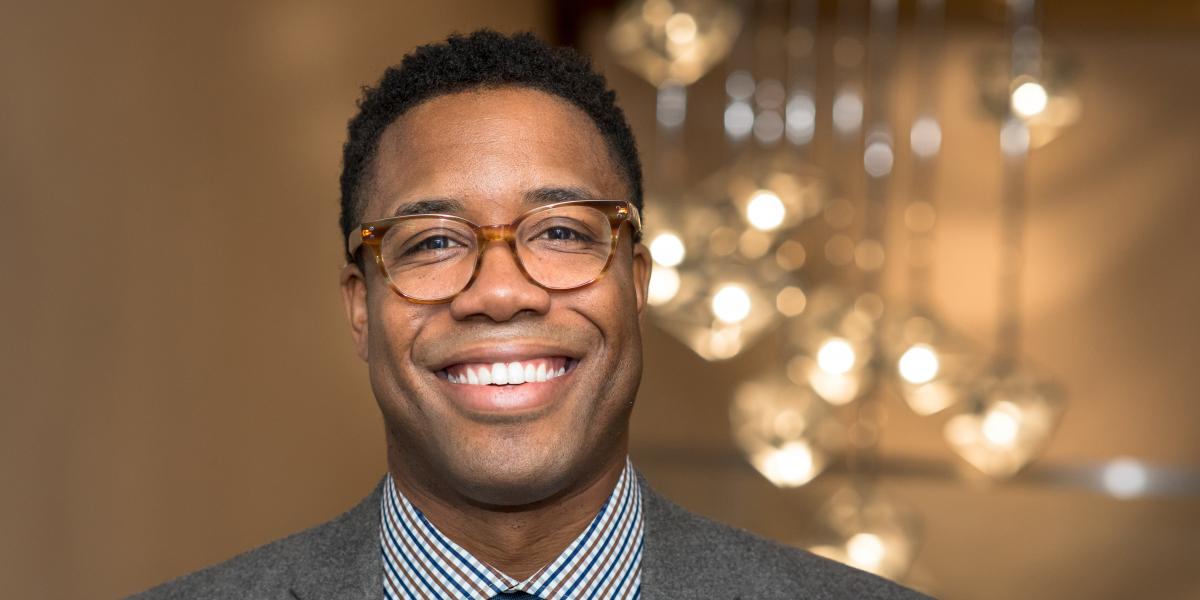 A semester in the southern Spanish city of Seville propelled Andrew Gordon to found Diversity Abroad in 2006. As the organization's chief executive officer, he advocates for diversity and inclusive excellence within international education and, according to a new strategic plan, pursues systemic changes in global education.
With a range of U.S. institutions and partner organization as members, Diversity Abroad has become a go-to resource on issues of diversity, inclusion, and equity for international education professionals. Gordon spoke with International Educator about what these themes mean in the context of international education, what progress he has seen in the field, and the opportunities for growth.
How did your personal experience lead you to found Diversity Abroad?
My older brother studied abroad in Spain, and I went to visit him and traveled around Europe. After that, I [thought], "I want to do this," so I did a summer program in Mexico. The following year, I did a semester in southern Spain studying, and then I interned in Madrid when I got out of school.
All of those were awesome experiences in their own way, but the experience in Spain was the one that was instrumental in founding Diversity Abroad. It was a fairly large program, probably hundreds of students, and I can count on two hands the number of brown and black kids that were there. 
Fast forward a few years, while I was preparing to get my MBA, I started thinking back to my experience with study abroad—how that experience