Practice Area Column
Education Abroad
An Antiracist Framework for Education Abroad
Tools for education abroad practitioners to address inequities in their work and offices.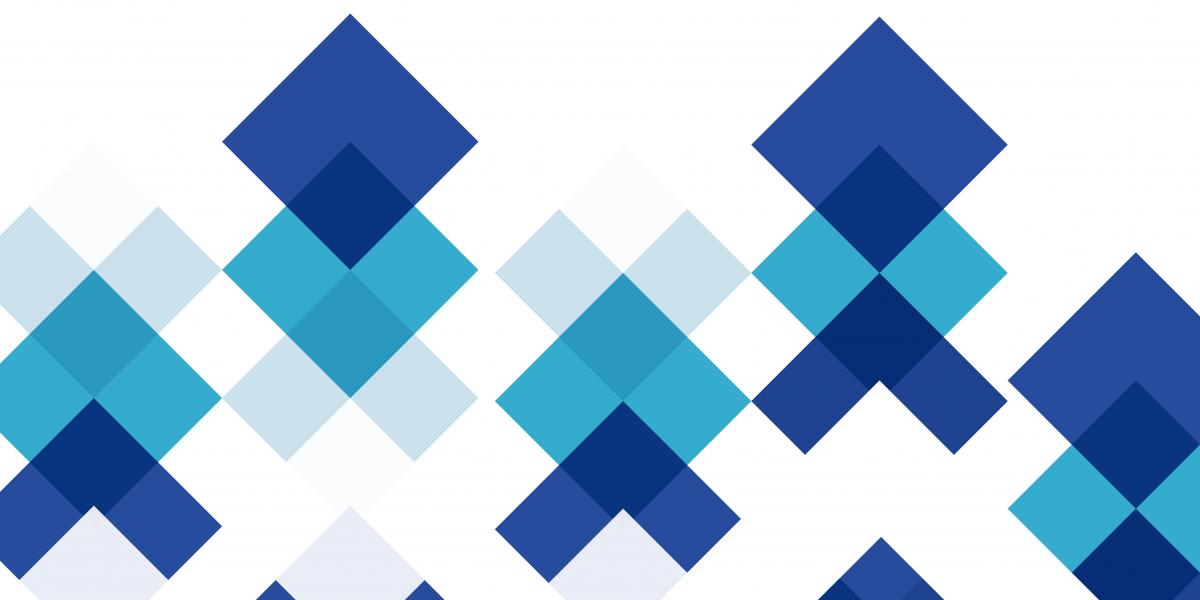 In a recent issue of International Educator, Tonija Hope Navas, PhD, director of the Ralph J. Bunche International Affairs Center at Howard University, stated, "I think we're right now seeing a reckoning of everything. Every industry, every field is taking a moment to step back and look in the mirror. And what they're finding more often than not is that they have dropped the ball." 
Professionals in the field of education abroad are no different. There is work to do to dismantle racist policies and practices to pursue greater racial justice. One way to do this work is to apply an antiracist framework to everyday practice. Such a framework gives practitioners tools for applying an antiracist approach in all aspects of their work, from office policies to student engagement to institution-wide inequities. 
What Is an Antiracist Framework?
What is meant by the term "antiracist framework"? In short, this framework
recognizes that racial groups are equal yet distinct;
acknowledges that racist policies exist and are the reason for inequities; and
confronts these policies through action to advance equity.
This framework is guided by the work of Ibram X. Kendi, PhD, professor of history and founding director of the Boston University Center for Antiracist Research. In his bestselling book How to Be an Antiracist,  Kendi explains that antiracist work is part of a struggle that must take place on both individual and institutional levels. Education abroad practitioners can begin to actively engage in this struggle using assessment prompts, which are organized in three broad categories: office policies, students, and institutions. 
1. Office Policies
Applying an antiracist framework to office policies and practices begins at the individual level. Education abroad professionals should start by examining their own belief systems and degrees of power and privilege. Here are a few questions that can help those working in education abroad offices apply an antiracist framework to their office policies: 
What role do I play within this office, and to what degree am I privileged or potentially oppressed within my office?
What are the demographics of my office, and to what extent do policies exist that are fostering inequity?
Regardless of where I am on the "org chart," to what extent can I use my position within my office to engage in antiracist actions that will advance equity?
After reflecting on the answers to these questions, those seeking to become antiracist can consider how to create change in their spheres of influence. This means not only challenging potentially racist office policies but also suggesting policies that produce, support, and protect equity within the organization—for example, developing new inclusive hiring practices to diversify staff or encouraging professional development that is tethered to antiracist practices. 
2. Students
After considering an antiracist framework in the context of office policies, education abroad practitioners should turn their attention to the largest group their office serves: students. The standard for antiracist education abroad administration requires intentional and active learning and listening, as well as culturally responsive practices. Advisers who studied abroad as students may recall their own experiences and whether they were positive ones with informed advising, fairness, and sensitivity, or negative ones that failed to be student-centered. 
Ethnically minoritized students should not be expected to settle for anything less than a student-centered, antiracist advising experience. Systemic inaction leads to complicit behavior and policies that adversely impact students of color. Here are a few questions to help advisers identify personal and institutional blind spots in their advising practices:
Do I actively work to educate myself about student groups with identities different from my own, and am I mindful of the importance of partnership?
Do I know how to adjust my practice to serve the interests and needs of a diverse and varied student population?
What are the learning objectives of my office's programming, and who are the target audiences? How are we reaching minoritized populations? What are our metrics for assessment?
Do the standard policies and practices of my organization or office simply reflect the cultural norms and values of students who self-select to study abroad? Who are there portions of the student population at my institution who are not yet considered when making decisions? 
One place to look for inspiration on actionable, antiracist work with students is the chapter "Social Justice-Centered Education Abroad Programming: Navigating Social Identities and Fostering Conversations" in Social Justice and International Education. This chapter offers several suggestions for inclusive program design in education abroad. 
3. Institutions
When it comes to applying an antiracist framework, the education abroad office is a microcosm of the institution as a whole. While certain deeply ingrained institutional policies may result in a contemporary diversification of the student body going abroad, they can at the same time reinforce grave inequities, such as there not being sustained financial support for recruitment at minority-serving institutions, or having a one-sided focus on racial and ethnic diversity without consideration of other intersectional identities, such as immigration status.
From entry-level to leadership positions, ensuring that the voices that have long been silenced now have a seat at the decisionmaking table will start the process of applying an antiracist framework to global education.
Solely focusing on one aspect of identity—gender, for example—can prevent both individuals and institutions from taking an antiracist, intersectional approach to other critical components, such as immigration status, socioeconomic status, or ethnic subgroup. Actively working to deconstruct individual unconscious biases can in turn lead to the creation of a more inclusive and equitable institutional environment. 
From entry-level to leadership positions, ensuring that the voices that have long been silenced now have a seat at the decisionmaking table will start the process of applying an antiracist framework to global education. Here are a few questions that can help international educators assess their preconceived notions of what it means to be antiracist to inform their institutional practices:
Is there a difference between my personal understanding of access, inclusion, diversity, and equity and how these terms are defined by my institution?
How does my position of power as a member of a majority or minoritized group at my institution inform my antiracist perspective?
How does my organization foster an inclusive environment that provides opportunities for minoritized groups or entry-level colleagues to have a say on policies and strategies?
Does my organization consider racial and ethnic minorities as a monolithic group, or do policies reflect the diversity within each historically minoritized group (e.g., the Afro-Latinx experience within the Latinx community)? 
Although change at the institutional level may seem daunting, making change is not the responsibility of one person. After considering the questions provided in this article, professionals seeking to advance equitable policies should partner with others to implement an antiracist framework to build an environment that seeks change. The most successful antiracist endeavors help create a culture where those in power understand that it is in the institution's best interest to change.   
Taking a comprehensive approach—from analyzing existing institutional policies to conducting an introspective review of our own unconscious biases in our collaborative work with colleagues—is necessary to foster an antiracist workplace. 
From Acknowledgment to Action
Kendi often says that denial is the heartbeat of racism, yet confession is the heartbeat of antiracism. With this in mind, it must be acknowledged that racism exists in the field of education abroad. Perhaps more challenging for international educators is the acknowledgment that racism may exist within oneself. 
But change is not only possible—it is actionable. Based on these sets of self-reflection questions, doing an individual and organizational assessment is the first step toward changing practices and behaviors. To dismantle racism, everyone must adopt conscious, equitable, and antiracist practices. Education abroad professionals have an opportunity to harness the momentum of this moment and challenge the status quo, both individually and collectively. The tools to put an antiracist framework into practice are well within our grasp.  •
---
The authors of this article invite readers to engage with this topic and share  ideas on the Network.NAFSA Education Abroad Knowledge Community Network's discussion forum. 
NAFSA Resources
About International Educator
International Educator is NAFSA's flagship publication and has been published continually since 1990. As a record of the association and the field of international education, IE includes articles on a variety of topics, trends, and issues facing NAFSA members and their work. 
From in-depth features to interviews with thought leaders and columns tailored to NAFSA's knowledge communities, IE provides must-read context and analysis to those working around the globe to advance international education and exchange.
About NAFSA
NAFSA: Association of International Educators is the world's largest nonprofit association dedicated to international education and exchange. NAFSA serves the needs of more than 10,000 members and international educators worldwide at more than 3,500 institutions, in over 150 countries.
NAFSA membership provides you with unmatched access to best-in-class programs, critical updates, and resources to professionalize your practice. Members gain unrivaled opportunities to partner with experienced international education leaders.