Voices
To Diversify Education Abroad Participation, Start with Advisers
Structural changes in the makeup of education abroad offices, especially mentoring and hiring practices, are a first step to increasing participation in study abroad across underrepresented student groups.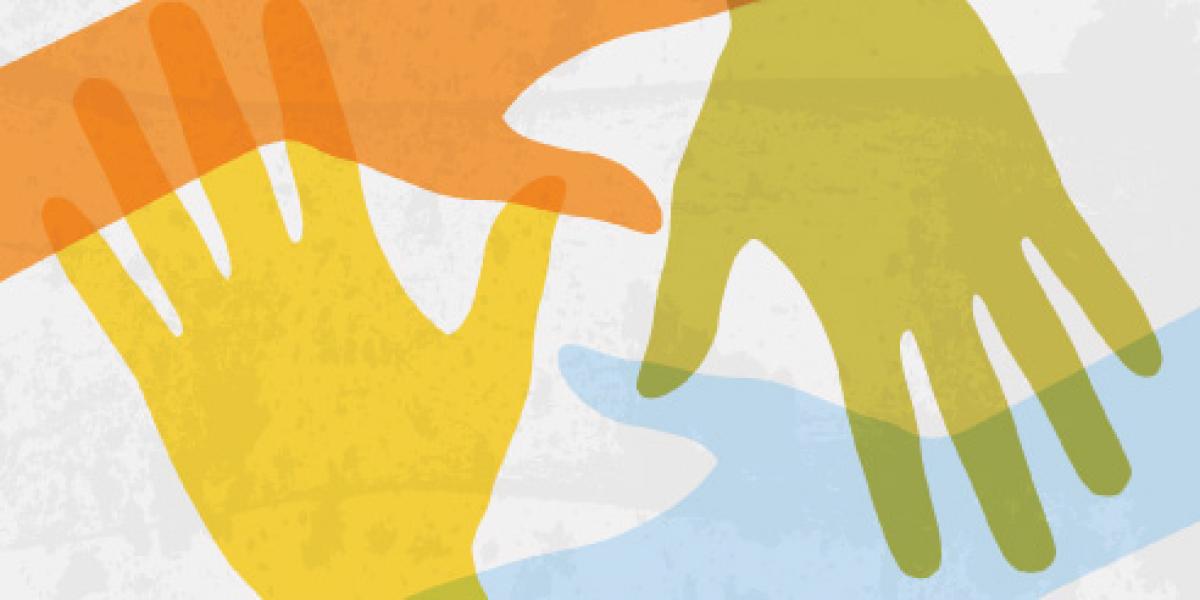 International educators yearn for more student engagement in education abroad as a vehicle for fostering transformative experiences. Persistently low participation rates, however, continue to frustrate leaders and practitioners. The Institute of International Education (IIE) Open Doors report data indicate that the proportion of minority students from the United States who are pursuing education abroad has increased by only 11 percent in the past decade.
Reversing these discouraging statistics requires more than employing the same old, failed strategies of the past. It is unlikely that either well-meaning initiatives to boost minority participation rates or familiar rhetoric about the virtues of education abroad will bring about the much-anticipated enrollment surge without serious consideration of structural issues associated with the work of education abroad.
Chief among such issues is the general lack of diversity within the field of education abroad—and this is precisely the kind of fundamental problem that is too often ignored and missing from conversations about efforts to increase enrollment.
As international educators, we talk about underrepresented student groups in education abroad that include racial minorities, men, athletes, nontraditional students, LGBTQ+ individuals, individuals with disabilities, and even students enrolled in science, technology, engineering, and mathematics (STEM) programs. Yet there is an astounding degree of homogeneity among professionals serving in education abroad advising and leadership positions—and in this case, one problem exacerbates the other.
Current Solutions Are Not Working
Common solutions and trends to increase diversity and inclusion among students pursuing education abroad opportunities include diversity scholarships, programs designed for specific populations