Voices
Diversifying Study Abroad Participation
What historically black colleges and universities can teach predominately white institutions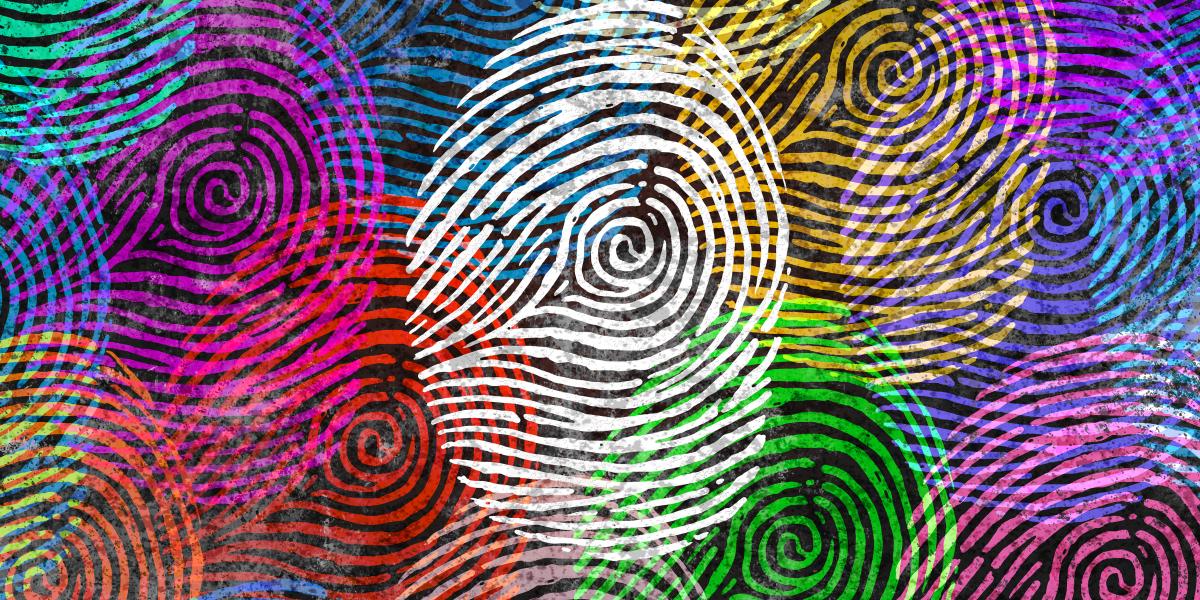 In the United States, lagging study abroad participation rates among students of color at predominantly white institutions (PWIs) have led many education abroad offices to set goals around increasing those numbers. According to the Institute of International Education's Open Doors data, white students made up 70.8 percent of the overall study abroad population in 2016–17; African American students comprised 6.1 percent. Meanwhile, historically black colleges and universities (HBCUs) have seen growth in their study abroad participation through innovative programming, targeted outreach to students and faculty, and collaboration with study abroad offices at other schools.
Given that each institution of higher education is different, there is obviously no "copy and paste" solution that any PWI can learn from any HBCU, nor should that be expected. However, study abroad professionals at PWIs should be encouraged to engage with their colleagues at HBCUs to learn about their marketing, recruiting, and advising best practices, which may offer actionable guidance for creating a more inclusive and diverse study abroad culture.
Leverage Faculty Involvement
One strategy that has been fruitful at Morgan State University in Baltimore is to get faculty involved with efforts to increase study abroad participation. Because faculty are often absorbed in their own work, they are sometimes detached from or unaware of these efforts. Yet, they can be powerful advocates.
Pamela Johnson, Morgan State's study abroad coordinator for China, Asia, and the Pacific Rim, says that breaking down the "faculty silos" that exist on every campus encourages staff to think about different ways