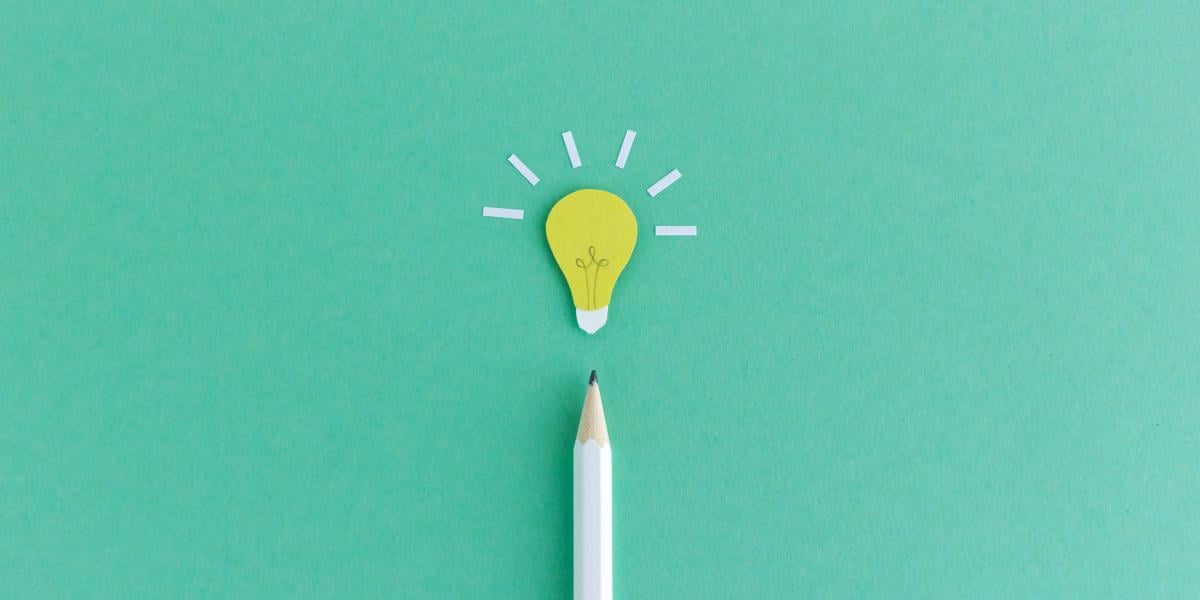 Helpful hints to make your workshop, session, or poster proposal shine.
Editor's note: Interested in submitting a proposal for the NAFSA 2022 Annual Conference & Expo? Attend an info session on July 29 or August 10.
---
The Annual Conference Committee (ACC) is looking for engaging proposals for the NAFSA Annual Conference & Expo. As we plan for the sustainable future of international education, the NAFSA conference gives us an opportunity to "dream big," write a new story together, imagine new possibilities, and advocate for change.
As you work on your poster, session, or workshop proposal, I wanted to share with you some of the best tips I can think of that will make your proposal stand out from the crowd.
1. Read your Knowledge Community's (KC) call for proposals.
The ACC has KC representatives from each of NAFSA's KCs—Education Abroad; International Student and Scholar Services; International Enrollment Management; International Education Leadership; and Teaching, Learning, and Scholarship—and they have all chosen up to five priorities important for their KC. Read up on these priorities to enhance your proposal's prospects and connect it to this year's theme!
2. Incorporate strong learning objectives and audience engagement strategies in your proposal.
Learning objectives and audience engagement are key to the success of your presentation. Take time to be specific and describe what you'd like attendees of your session to learn and how you're going to keep your audience's attention. We love to read proposals that use unique tools for audience engagement, like case studies or polling, and both are great ways for your audience to get more out of your topic. We know that you'll have creative ideas of your own!
3. Your panel is just as important as your topic.
A surefire way to stand out from the crowd is to ensure that your panel includes a diverse set of voices—a range professional experience, type of institution, U.S. and international voices…maybe all! Or more! Panels should represent your topic in a dynamic way that so  that attendees of all backgrounds take away a new idea, updated knowledge, or maybe an expanded professional network.
4. Get feedback from others in the field.
It's always a good idea to get a second set of eyes on your proposal. Sometimes when you're too close to your work, it's hard to see how something might not make sense to someone else, or perhaps it could benefit from some rethinking. Reach out to your network, KC member-leaders, or even someone outside the field to get their feedback on your proposal before you click "submit."
5. Plan ahead—don't wait until the deadline!
This is an important one! Give yourself time to prepare your materials so that you have the most robust proposal possible. We want to read fully fleshed-out proposals that show us what what you hope to present and how you intend to do it. Note also that each of your co-presenters will need to log into the proposal system before the deadline to complete their own set of tasks.
We can't wait to see what you've developed!
---
Are you ready to submit?
Learn more about the different types of proposals and deadlines for the NAFSA 2022 Annual Conference & Expo:
---
Shaina Dorow is program manager on NAFSA's Conference Program team and works with NAFSA's Annual Conference Committee.