NAFSA 2021 Plenary Speakers
Join us at the NAFSA 2021 Annual Conference & Expo, the most important virtual event for our global community of international educators. Learn, collaborate, and discover solutions you need to innovate, adapt, and focus.
NAFSA welcomes visionary special guests at our community plenaries. Their voices will inspire us in the days ahead, as we work together to reshape our future. Our NAFSA 2021 plenary speakers are committed advocates and voices of international diplomacy. Each is committed to advancing diversity, human rights, peace, and open societies. Our live plenary addresses are designed to energize and inspire our outlook for the year ahead.
Image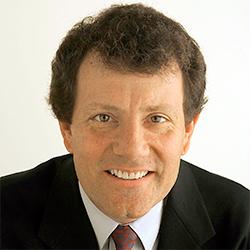 Tuesday, June 1
Nicholas Kristof is an acclaimed author, journalist, and human rights advocate. Described as the "moral conscience" of international journalism, Kristof is a two-time Pulitzer Prize-winning columnist for The New York Times . Through his travels, he offers his readers a compassionate, firsthand view...
Image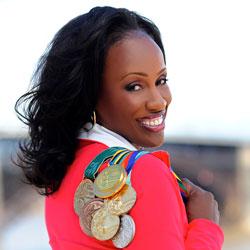 Wednesday, June 2
As one of the most decorated female athletes of all-time, Jackie dominated the track and field circuit for 16 years and won three gold, one silver and two bronze medals spanning four Olympic Games during her illustrious career. At the 1984 Olympics in Los Angeles, she won the silver medal in the...
Plenary Sponsors
NAFSA thanks Florida International University and New York University for their generous support of the plenaries at the NAFSA 2021 Annual Conference & Expo.