In Honor of Cassandra Pyle
Cassandra Pyle was a leader in the field of international education and exchange for more than 25 years, serving in positions at the Council for International Exchange of Scholars, the American Council on Education, the Institute of International Education, and the University of Chicago. She served as president of NAFSA from 1978-79. Pyle also served on U.S. and international boards including the U.S. National Commission on UNESCO and the Council on Foreign Relations. She was well known worldwide as a champion of international relations and a leader in fostering better international understanding through collaboration.
The NAFSA International Education Award for Leadership and Collaboration in Honor of Cassandra Pyle honors the contributions of an international educator to international exchange on a global scale. This award extends NAFSA's recognition of international exchange efforts beyond the organization and the profession in the United States to include exchange work around the world. The Awardee will have had a lengthy commitment to the field as demonstrated by leadership positions in, and significant contributions to, organizations that foster international exchange. 
Nominations will open in early 2021 for this 2021 NAFSA International Education Award.
Recent Recipients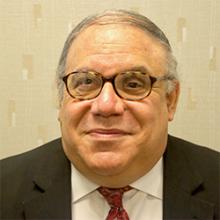 U.S. Department of State's Bureau of Educational and Cultural Affairs
David Levin had served as a Senior Program Manager in the U.S. Department of State's Bureau of Educational and Cultural Affairs since 1999, overseeing selected worldwide Fulbright Scholar Programs, and is the Fulbright Program alumni liaison. In addition, he leads the Bureau's diversity and...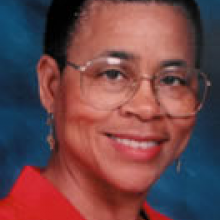 Lewis Foundation
Shelby Lewis was Professor Emeritus, Clark Atlanta University. She began her professional career as an Education Officer for USAID projects in Uganda. In the following years she was a Senior Fulbright Scholar; Fulbright Specialist; CIES Board Member; Vice Chair, J.W. Fulbright Foreign Scholarship...