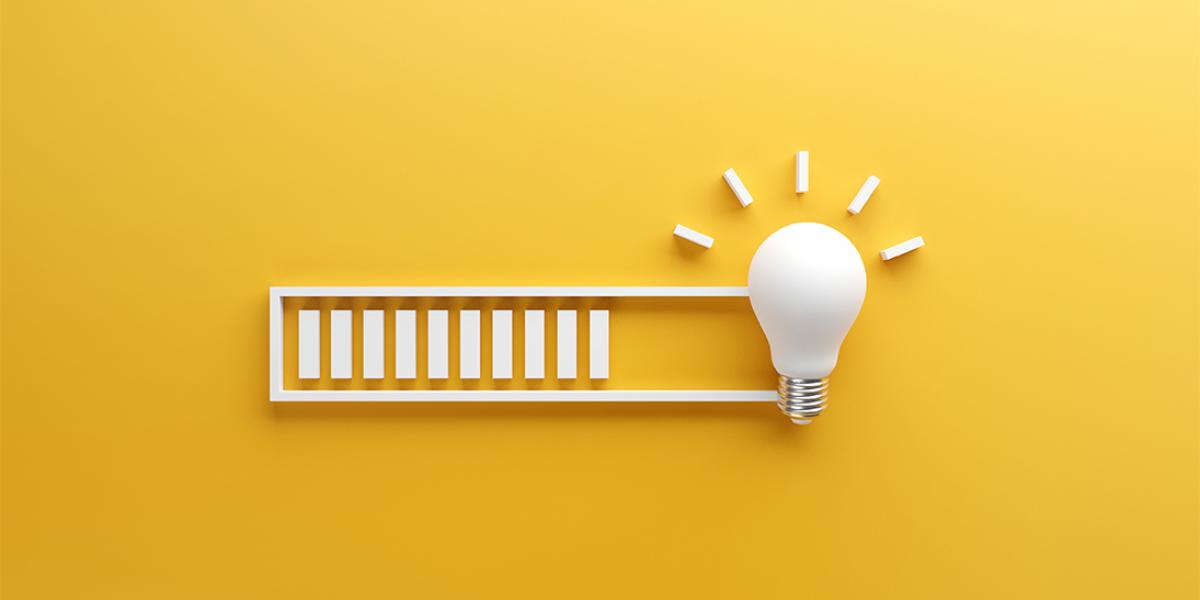 It comes as no surprise that much of the work international educators completed in 2021 was molded by the COVID-19 pandemic. But whereas pandemic responses throughout 2020 were often characterized by uncertainty, alarm, and a sense of hopelessness, 2021 traced silver linings, as innovations were solidified into common practice, foresight and planning became more achievable, and in-person events (such as the NAFSA 2022 Annual Conference & Expo in Denver!) began to take form.
While it was not all sunshine and triumph, the trends we've seen at NAFSA—topics of interest to members, popular resources, recurring ideas—paint the picture of a rebounding field eager to do even better in the years ahead. Let's take a look at four themes that defined NAFSA over 2021.
1. Staff Wellness and Development
By the time we entered 2021, international educators were worn out. They'd been working harder than ever to respond to institutional and student needs and adapt to countless changes. Fortunately, leaders heard their staff's calls for support, taking actions to promote self-care, overcome office burnout, and help staff members grow professionally.
A big part of these efforts has been intentionality around staff time and the initiatives offices decide to take on. In 2021, David Di Maria crafted resources for the field on eliminating waste and managing with leanness and intentionality. (Check out his book chapter "The Lean Office Toolbox" to see how lean management intersects with professional development.)
2. Social Justice and Diversity, Equity, and Inclusion
Social justice persisted as a topic of top importance to NAFSA members and the field at large, who proved hungry for resources on this pivotal conversation. An August 2020 International Educator article "Strategies for Countering Unconscious Bias in the Classroom" continued to be one of the most-read articles throughout 2021—leading to an entire IE issue on diversity, equity, and inclusion. And Social Justice and International Education continued to be NAFSA's best-selling book (more than a year after its initial publication). We hail you for your commitment to culturally responsive leadership and a more equitable international education field.
3. Innovation—Without Travel
If we had to pick a buzzword of 2021, it would be "innovation." Likely every single international educator was asked to "innovate" at some point this year, whether brainstorming new ways to engage international students who could not come to campus and meet the needs of domestic students missing out on abroad opportunities, diversifying international recruitment means without travel, or revisioning the value of the field as a whole.
Exploring innovative ways to expand institutions' reach overseas—whether through philanthropy, recruitment, or branding—authors Sandra Rincón and Gretchen Dobson spent much time considering the roles of international alumni. While some of the case studies they highlight in their book Engaging International Alumni as Strategic Partners (also a top-seller of 2021) do involve staff and student travel abroad, many of the model practices can be replicated regardless of the state of international mobility. (Side note: International Educator and the coauthors worked together to innovate the first-ever IE podcast miniseries, which will be dropping in early 2022!)
4. Sustainability
A related hot topic, sustainability has been at the forefront in 2021—likely due to the worldwide travel embargo of the past 2 years combined with hints of an approaching mobility reboot.
The NAFSA 2020–21 Senior Fellows devoted their term to this cause, starting with a special Trends & Insights issue, which they expanded into a white paper in the fall.
And we know sustainability will continue to be a core topic on our minds, as we look ahead to the NAFSA 2022 Annual Conference & Expo in Denver, Colorado, on the theme "Building Our Sustainable Future." See you then—whether in person or virtually!