Practice Area Column
Engaging Black Students in Global Opportunities Through Culturally Responsive Leadership
How international educators can prioritize and amplify efforts to increase global engagement among Black students.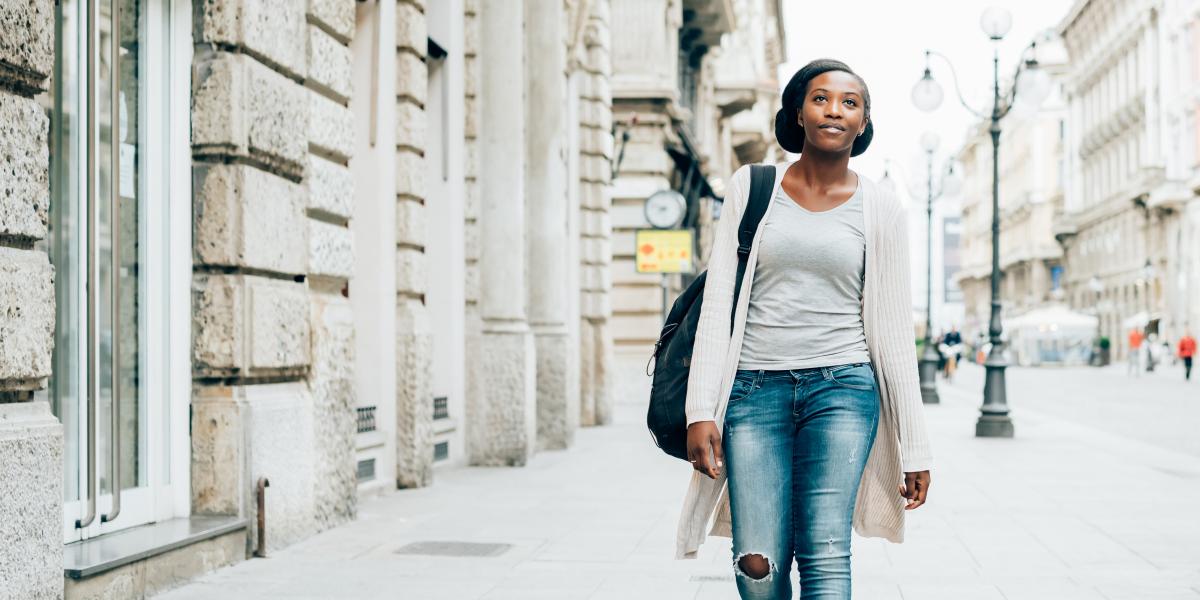 It is crucial for Black students to participate in international programs, as these experiences are life changing and allow students to enhance skills such as cultural competence, critical thinking, and self-efficacy. However, according to the 2020 Open Doors report from the Institute of International Education (IIE), just 6.4 percent of Black students studied abroad during the 2018–19 academic year. Additionally, the 2017 Open Doors report found that only 0.5 percent of students from historically Black colleges and universities (HBCUs) participated in study abroad. 
Currently, there are no accessible data on the number of Black or HBCU students who participate in government-funded international exchange programs, but the numbers are likely similar to IIE's study abroad data. These statistics demonstrate the need to prioritize and amplify efforts to increase Black students' global engagement. With this understanding, the education abroad field can increase Black students' study abroad participation by centering culturally responsive leadership and culturally relevant outreach and marketing practices. 
What Is Culturally Responsive Leadership?
A term coined by Gloria Ladson-Billings, "culturally responsive" derives from an anti-oppressive ideology that incorporates pedagogy, practices, and policies that create inclusive learning spaces for students and families of ethnic and culturally diverse backgrounds. 
Culturally responsive leadership requires international educators to:
have critical consciousness of self;
ensure educational staff and stakeholders are culturally attuned in service delivery and programming initiatives;
create and sustain an inclusive and equitable environment and intentional involvement with students and parents;
go beyond performative allyship and embrace the intricate and complex nuances