Practice Area Column
Utilizing Education Abroad Alumni with Intentionality to Increase Students' Access and Engagement
Study abroad alumni are uniquely positioned to influence their peers and campus leadership, especially when it comes to expanding equity and students' access to education abroad programs.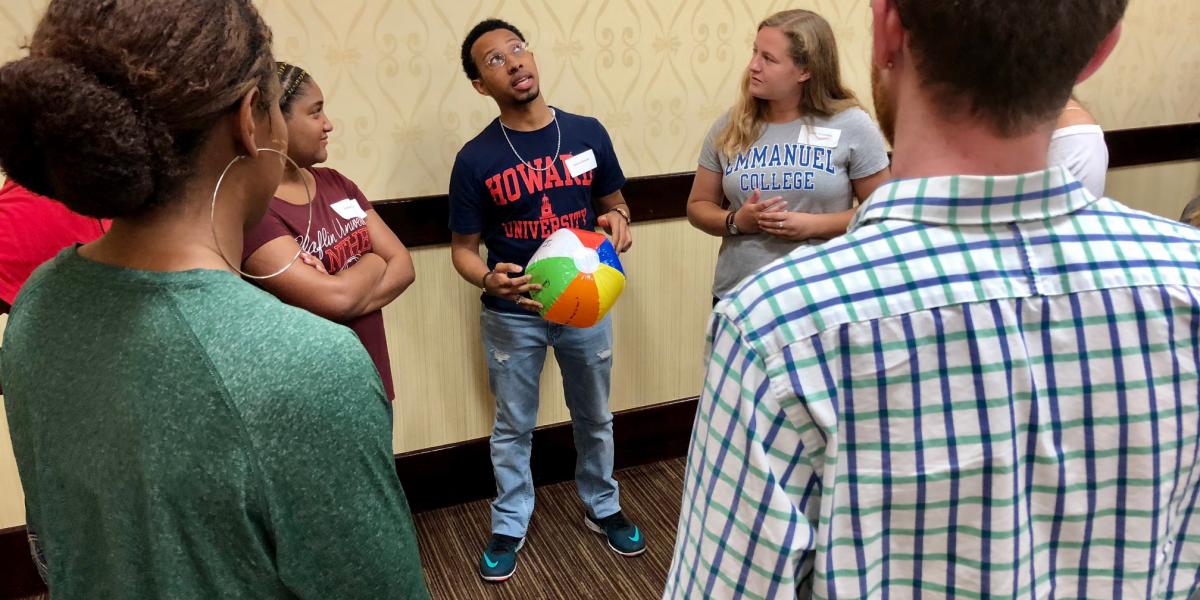 Alumni engagement is one of the most powerful tools the field of international education has, but it is an often-overlooked piece of the education abroad experience. Intentional and well-built education abroad alumni programs—initiatives that connect and engage students who have participated in an abroad experience either during or after their time on campus (e.g., the Fulbright Program)—provide opportunities for former education abroad participants to engage with their peers, model success for marginalized communities, dispel whitewashed narratives of who goes abroad, combat imposter syndrome for interested students, provide career development resources to alumni, and increase civic engagement. 
Education abroad alumni are uniquely positioned to share their experiences, have them resonate profoundly with their peers, and have the ear of upper administrators and leadership to make a positive impact on their campuses and in their communities—provided they are given the resources and platforms to share their stories with purpose. 
As more institutions have an increased focus on global competencies in their mission, vision, and values, practitioners in education abroad and international student and scholar services have an opportunity to position themselves and their work as even more essential to the success of their campus. Moreover, research has shown that participation in education abroad yields positive results that impact the bottom line, helping institutions achieve their objectives of increased retention and higher graduation rates. 
Education abroad alumni engagement programs should be available to students upon return to campus and remain available well past graduation. To do this effectively requires time, resources, and dedicated