Practice Area Column
Reframing Professional Development for Staff
The pandemic squeezed professional development opportunities for international educators. It also opened up new opportunities—and leaders should frame additional responsibilities as preparation for the postpandemic world.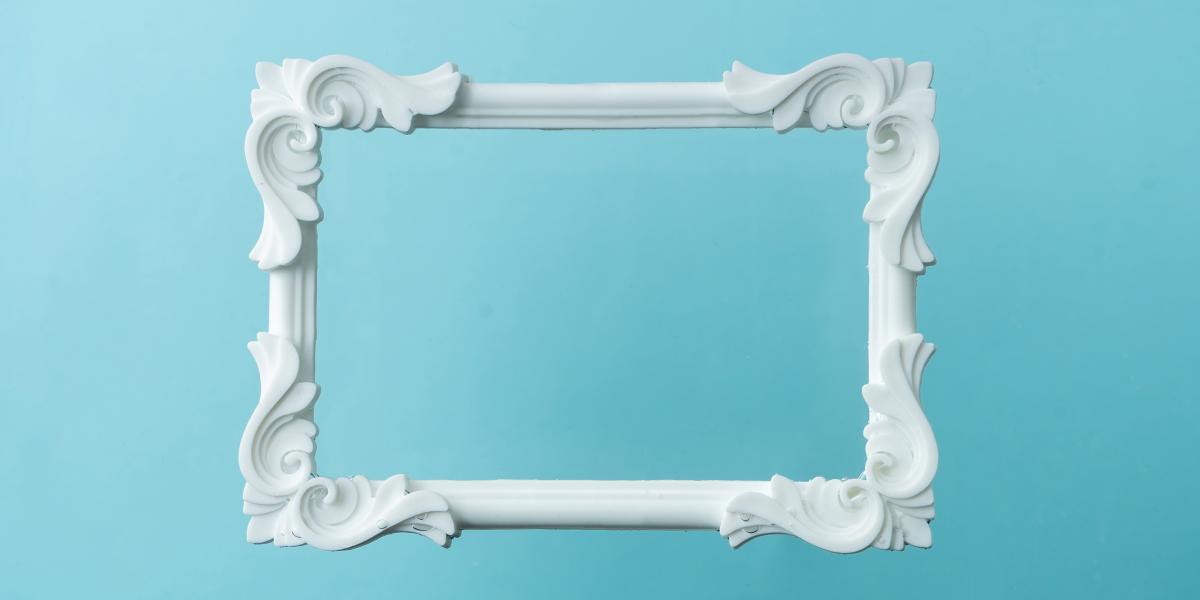 The scenario is too common at institutions across the United States: After years of budget cuts and hiring freezes, the COVID-19 pandemic hit. Between the resulting drops in international student enrollment and a pause on education abroad programs, many international office staff have been confronted with a slew of extra responsibilities. 
The need to cross-train with other departments and learn new skill sets adds to the pressures of the job. Meanwhile, the usual professional development opportunities—such as in-person conferences and trainings, as well as the funds to pay for them—disappeared.
That certainly was the situation that GianMario Besana, PhD, associate provost for global engagement and online learning at DePaul University, faced. "We've had to do more with less and more with fewer people," he says. "Things accelerated during the pandemic, when new kinds of work and new responsibilities ended up opening themselves up for members of my team." 
Some of the additional responsibilities also qualify as professional development opportunities—but overworked and short-staffed offices may not perceive these extra duties that way. Senior international officers (SIO) are responsible for changing staff perceptions so that rather than feeling that they are being forced to take on new tasks, staff see these responsibilities as a chance to develop new skills and contribute to greater internationalization goals on campus.
Managing Expectations and Staff Perceptions
These are not easy tasks, but they are necessary ones, and they should be done thoughtfully and with long-term goals in mind. "It's a challenge because in a moment of crisis, we tend