Practice Area Column
The Risk Busters: How to Build a Team to Manage Risk
"Take this opportunity to act": Why creating a cross-campus team for risk management can help reframe an institution's approach to risk postpandemic.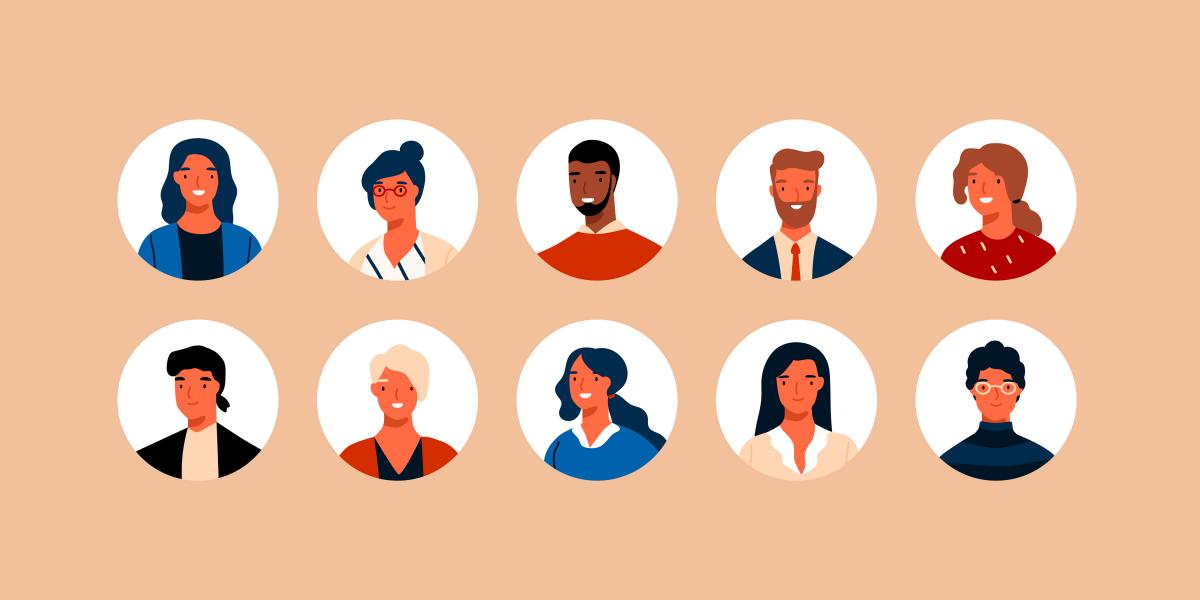 Sometimes a crisis is unavoidable, whether it is a single student's accident or an all-encompassing global pandemic. But a robust risk management strategy can create the infrastructure necessary to address many issues—or, even better, to avoid them.
This is especially true for international programs. "Global education is becoming such a big part of higher ed in this country, and being able to think about and manage risk goes hand in hand with it," says Steven Holland, MS, chief risk officer at the University of Arizona and a member of the University Risk Management & Insurance Association (URMIA). "Those that cast risk aside are doing it at their own peril."
While senior international officers (SIOs) have a particular stake in managing risk, the task should not fall entirely on their shoulders. "Risk management is not the exclusive responsibility of the SIO," says Cheryl Matherly, EdD, vice president and vice provost for international affairs at Lehigh University. "It's a shared responsibility. While the SIO brings a particular body of knowledge, it has to be shared with others who have responsibility on campus."
To share the responsibility, risk professionals say, institutions should identify experts from all corners of campus and create a team composed of representatives from multiple departments. This shared approach is critical to successfully anticipating and confronting crises.
Components of a Risk Management Team and How to Build One
The composition of a risk management team depends on institution type and structure, though some components are universally necessary. Building and maintaining good relationships between team members are