How should you target your recruitment efforts to improve your international enrollment management strategy?
Many institutions are focusing on improving and expanding their international recruitment efforts. Effective recruitment, enrollment of quality students, and increasing student population diversity are key goals.
In this NAFSA on-demand e-Learning Seminar series, presenters discuss different methods for expanding your recruiting efforts, including with sponsored student programs as well as markets in Brazil, Indonesia, Malaysia, and the Southern Cone region.
In this series, participants will be able to:
Effectively communicate with and maintain a strong institutional relationship with sponsoring agencies;
Build lasting institutional relationships in order to establish a recruitment pipeline in a region;
Gain an overview of the education systems of Argentina, Brazil, Chile, Indonesia, and Malaysia with a focus on secondary and higher education.
NAFSA on-demand e-Learning Seminars featured in this series: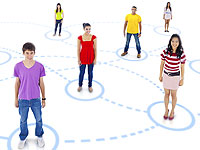 Building Relationships with Sponsored Student Agencies
Navigate the world of sponsored student programs where building and maintaining relationships is key for successful student engagement and retention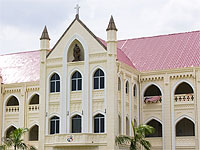 Education Systems in Malaysia, Indonesia, and Brazil
This webinar provides an overview of the education systems of Malaysia, Indonesia, and Brazil. Dr. Lou Nunes details the education system in Brazil, as well as explain how to evaluate credentials from Brazil to ensure legitimacy. Guy Perring describes the higher education systems of both Malaysia and Indonesia.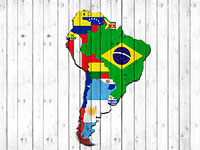 Beyond Brazil: Recruiting from the Southern Cone
This webinar provides a foundational overview of the educational systems in both Argentina and Chile and recruitment strategies for U.S. institutions. Presenters include a regional expert and a campus-based international recruiter who share best practices for successfully recruiting and retaining students from the region