The application process will open again by September 2019.
The NAFSA Trainer Corps is made up of approximately 300 member volunteers who develop, deliver, and maintain the NAFSA Core Education Program (CEP) curriculum and materials. Trainer Corps members deliver the NAFSA CEP Workshops at various events, programs, meetings, and conferences throughout the year, including NAFSA's Annual Conference, Regional Conferences, and On-Site offerings all over the country.
The NAFSA Trainer Corps Program provides an array of professional development opportunities for Trainer Corps members:
Gain valuable training skills
Share core job knowledge
Keep abreast of changes in the field
Network with other international educators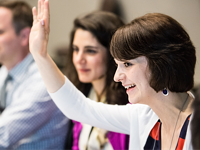 Trainer Corps members are recognized as valuable leaders within their regions and Knowledge Communities. They are ambassadors for the NAFSA Core Education Program Workshops and e-Learning Courses, which build fundamental International Education Professional Competencies for international educators throughout their career. Trainer Corps provides service and opportunity for giving back to the development and advancement of international educators all over the world!
Trainer Corps Leadership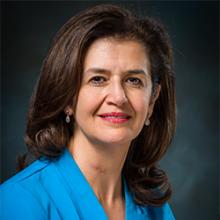 San Jose State University
Parinaz Zartoshty is the director of international student and scholar services at San Jose State University. Besides managing the staff and office and providing regulatory guidance, she is also actively involved in intercultural training for staff and faculty on campus. Parinaz received her...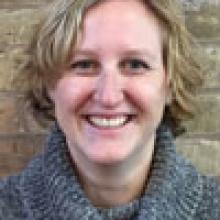 University of Wisconsin-Madison
Susan Lochner Atkinson is the associate director for advising at International Academic Programs at the University of Wisconsin-Madison. She has also worked in education abroad at the University of Wisconsin-Eau Claire and the University of Minnesota. Atkinson has been active in NAFSA for over 15...
Core Education Program (CEP) Deans