Welcome to Graduate Student Central! This "one-stop-shop" is designed to support graduate students and young professionals with resources related to conducting research, opportunities for professional development, as well as networking in the field of international higher education.
This project was launched in 2010 by a group of dedicated volunteers from NAFSA's Teaching, Learning, and Scholarship Knowledge Community (TLS KC) seeking to help graduate students advance in their studies and succeed in launching their careers.
Research Resources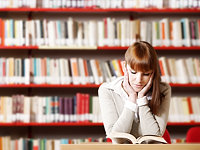 Find resources with links to academic journals, opportunities for funding, as well as guidance for conducting and publishing your research.
Professional Development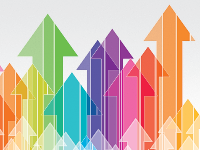 Explore a listing of professional organizations in international education and related fields, options for professional training, and graduate programs.
Network and Get Involved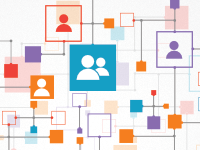 Learn more about ways to get connected in the field of international education and current TLS KC projects.