Practice Area Column
Preparing Students for Success in Nontraditional Locations
Advising education abroad students for the road less traveled encompasses cultural and practical considerations.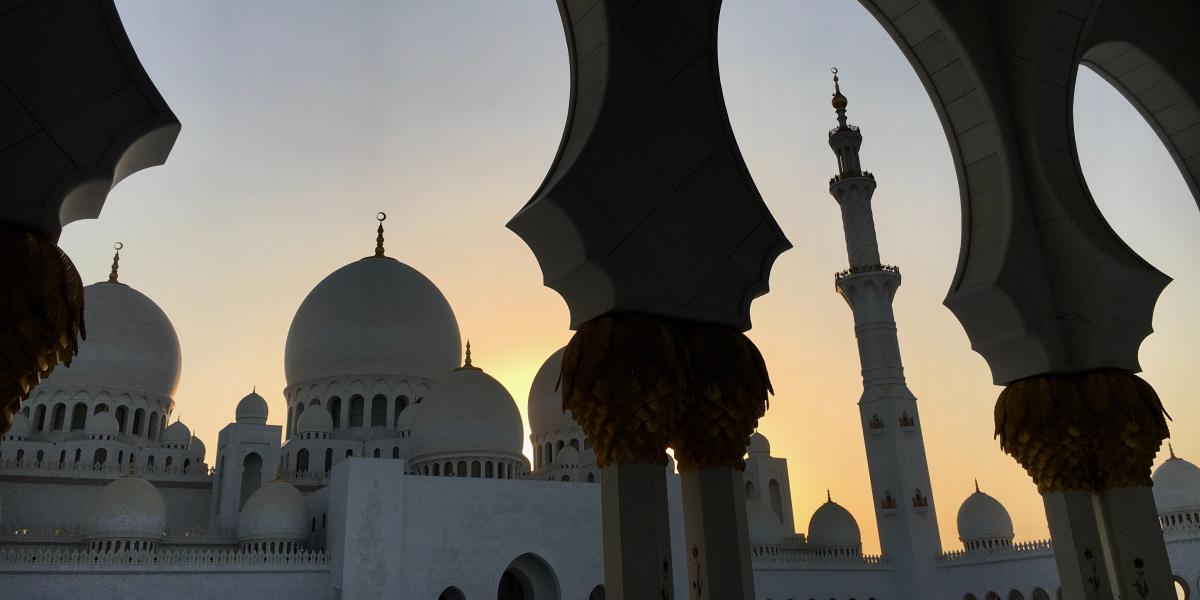 The overall number of U.S. students studying abroad continues to increase, and more and more students are choosing programs in nontraditional locations, like China, India, Mexico, and South Africa, over historically popular destinations in western Europe. Whatever their reasons for breaking from usual destination patterns—an opportunity for language training, the uniqueness of a program or locale, a favorite professor leading a program, or word of mouth—these students will likely encounter different challenges than their peers who select the well-worn paths of traditional study abroad countries.
All students, regardless of destination, should spend time researching their host country before departure. Those going to nontraditional locations often need more guidance and preparation for the unique differences they will find in cultural and familial values, laws, social understandings, and classroom dynamics.
To help prepare students and ensure their success, advisers in the United States can learn from their counterparts who receive U.S. students in nontraditional host countries and address gaps in their advising and orientation.
Cultural Considerations
When students arrive in a country with predetermined views of the host society that are based on stereotypes, or ideas about how they will challenge cultural norms founded on their own deeply held views, they set themselves up for discord. Linda Angell, director of the International Exchange Office at the American University of Sharjah in the United Arab Emirates (UAE) finds it regrettable when students arrive with their own political agendas and views without appreciating that every country has its own perspectives and approaches.
"The UAE