Voices
Cultivate Community at a Regional Conference
A new season brings new opportunities to get involved with NAFSA.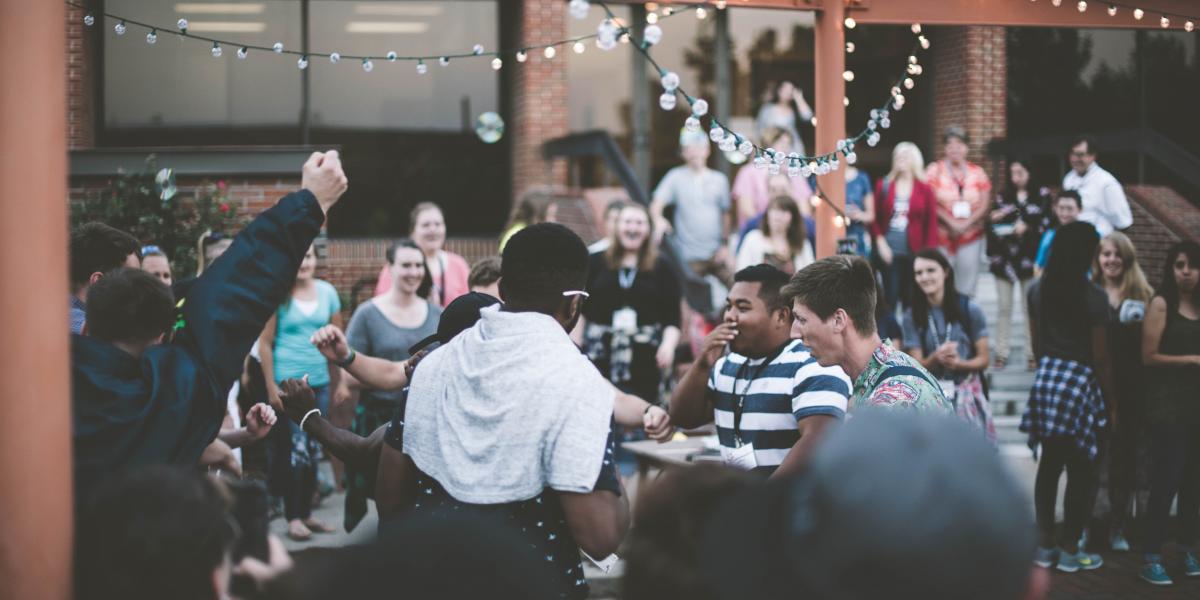 Autumn brings fresh apple cider for some, a new academic year for many, and NAFSA regional conferences for most. NAFSA's U.S. membership is organized into 11 geographic regions that provide the important grassroots strength of the association and are often the first opportunity for a practitioner in our field to experience the NAFSA community. In just the past 2 years, regional leadership teams have welcomed more than 8,000 NAFSA members to their conferences.
Never attended a regional conference? Think of them as key moments for us as NAFSAns to learn, network, and engage in professional development right in your backyard. Like Annual Conference, the regional conferences offer sessions, Core Education Program Workshops, exhibitor halls, résumé reviews, poster sessions, and much more. They feature content themes pertinent to international educators within the respective region and showcase the unique flair of the area.
Hardworking volunteers organize the regional conferences, and regional teams plan with the association headquarters in Washington, D.C. The teams work under the "one NAFSA" umbrella, benefiting from NAFSA's support, resources, and connections for many of their activities and services.
Regions provide a sense of community as well as many opportunities for leadership development. Regional teams are led by an executive team composed of a chair, chair-elect, past chair, treasurer, and conference planner. The teams also comprise knowledge community liaisons and regulatory ombudsmen who are continuously at the pulse of what's happening on the ground regarding regulations and practice. These member-leaders work to ensure that regulations, policies, and trends are