Global Spotlight: Iran in 2019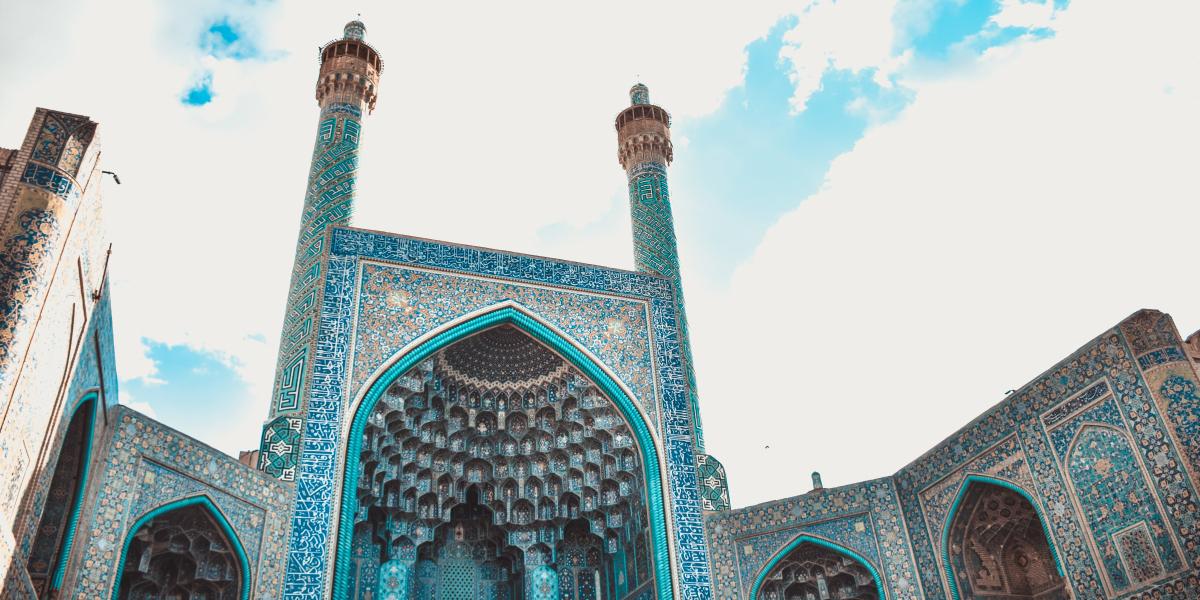 Beginning in the 1960s, Iran was consistently among the top five sending markets of international students to the United States. Iranian student enrollment peaked in 1979–80, before a sharp decline following the breakout of the Iranian Revolution, hostage crisis, and subsequent closure of the U.S. embassy in Tehran.
Forty years later, tensions remain high. The U.S. embassy has not reopened, so Iranian students who want to study in the United States must travel to another country to apply for a student visa. The Trump administration's 2017 travel ban further strained diplomatic efforts and international exchange initiatives.
Despite these challenges, Iran is one of the world's most promising markets for outbound students, with a highly literate and educated population. Iran's age demographics—about half of the population is under the age of 30—and the wide gap between the demand for postgraduate education opportunities and the available spots at Iranian institutions drive the country's outbound trends.
By investing in Iranian students, institutions around the world can model the positive impact of educational exchange.
By the numbers:
51,310: The number of Iranian students enrolled at U.S. universities during the 1979–80 academic year, when Iranian enrollment peaked. Iranian enrollment subsequently declined to a low of 1,844 in 2000–01 before starting to climb once again.
318: Percent increase in Iranian enrollment at U.S. universities between 2007–08 and 2017–18; most recently, 12,783 Iranian students were studying in the United States.
98: Literacy rate among Iranians aged 10–49, according to 2018 comments from Ali Baqerzadeh, head of Iran's