InBrief: May + June 2019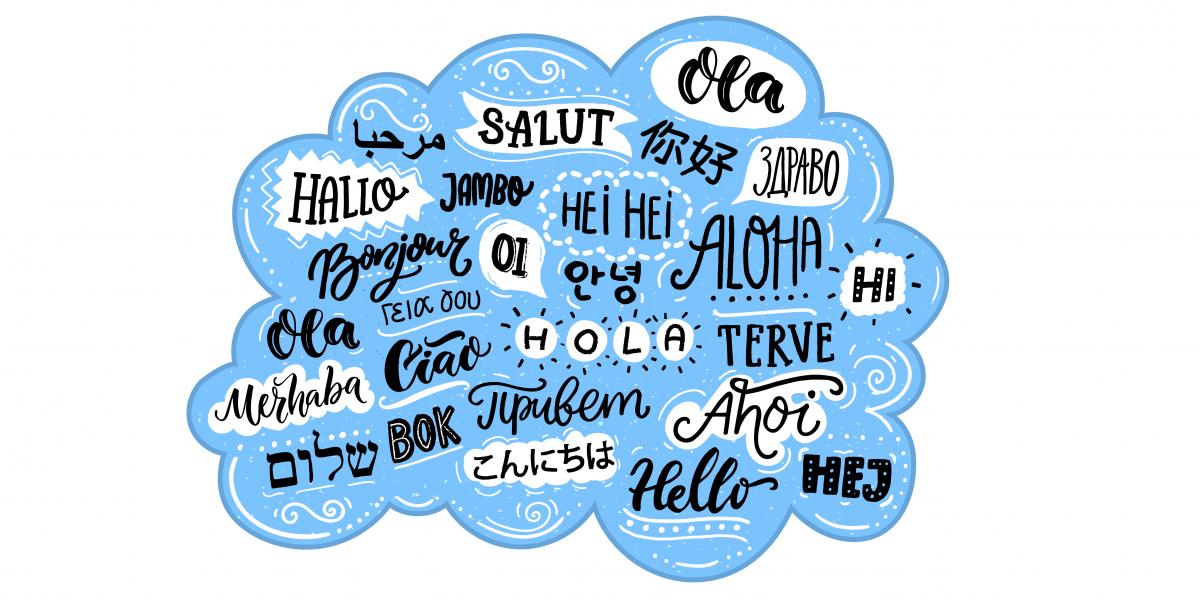 In this issue: language learning for refugees; the importance of social media in international student recruitment; a new way to watch Netflix that sharpens language skills; an app to improve literacy; guidance on how to combat threats on academic freedom; investments in international education from governments across the globe; and the most international universities in the world.
Supporting Refugees with Language Learning
With refugee displacement at a record high—68.5 million people were forcibly displaced from their homes in 2017, according to the United Nations High Commissioner for Refugees—a virtual exhibit from the British Council explores how language learning can support refugees.
Based on two reports and an exhibit at the British Council's London headquarters, the interactive digital exhibit argues that language learning plays a vital role in "supporting the resilience of people, communities and institutions hardest hit by the [refugee] crisis, in particular how language can enhance protection and decrease vulnerability."
The initial 2016 report focuses specifically on Syrian refugees and the communities and institutions working to support them. It is based on field research and interviews conducted in Iraq, Jordan, Lebanon, and Turkey, with educators, students, parents, nongovernmental organization staff, and others. A subsequent report explores the issue though a cross-disciplinary perspective.
The reports emphasize how a robust offering of high-quality language learning programming supports refugees and their adjustment to their new communities, including:
creating social cohesion between refugees and host communities;
providing language skills required to fulfill basic needs and access work and education opportunities, services, and information