Voices
Welcome to Washington, D.C.!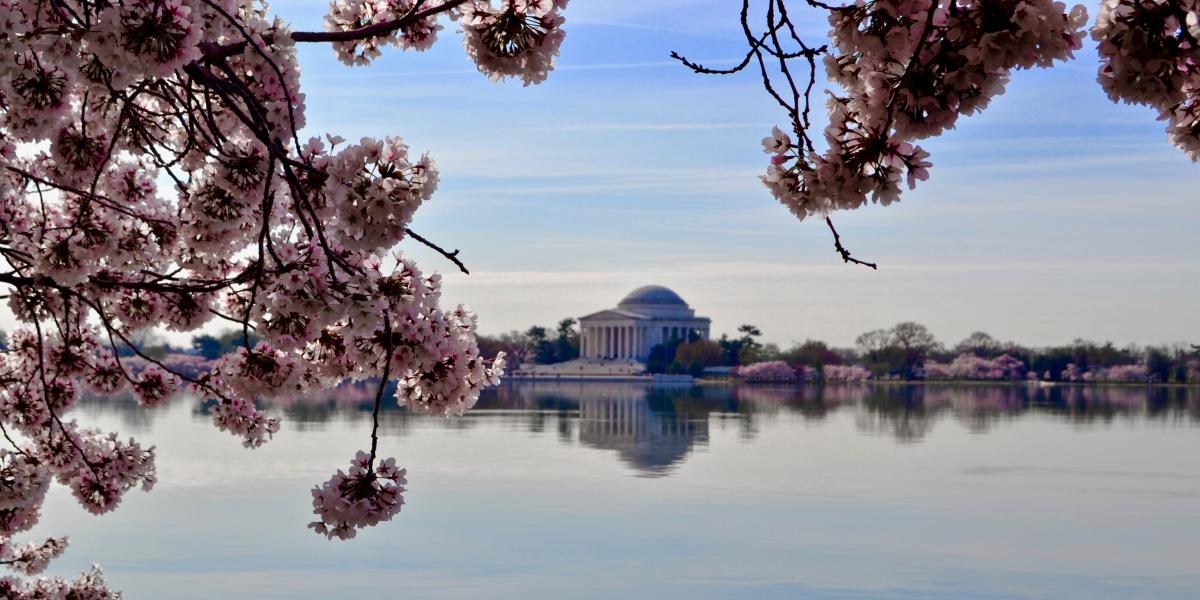 Welcome to the NAFSA 2019 Annual Conference & Expo in Washington, D.C.! The city is the nation's capital and a historic hometown to strong supporters of international education. This year's conference theme is "Global Leadership, Learning, and Change"—appropriate topics to tackle in a city of politics and diplomacy, but also of ideas.
As we know from NAFSA's Economic Value Tool, Washington, D.C., welcomed 12,230 international students in the 2017–18 academic year. Being the locus of government agencies, colleges and universities, media, embassies, and international organizations, it is not surprising that many D.C. residents have an appreciation for international education.
Washington, D.C., is also the home of an innovative (possibly first in the country) education abroad program for public middle and high school students. In 2016, the District of Columbia Public Schools (DCPS) system launched the DCPS Study Abroad program for 8th and 11th grade students.
The program provides everything, including suitcases and passports, so that the opportunity really is cost-free for all participants. In its first 2 years, the program sent more than 1,400 DCPS students abroad. In 2017 alone, students visited 15 countries on five continents. Students from neighborhoods all over the city participated. Ninety-one percent were students of color and 85 percent were from economically disadvantaged backgrounds.
A study by George Washington University's Graduate School of Education and Human Development reports that, upon return, 55 percent of the program participants felt "more open-minded." According to the students, one of the benefits was getting to know, and staying in touch