Practice Area Column
Attracting Students with Education Abroad
How education abroad offices can partner with admissions to reap institutionwide benefits.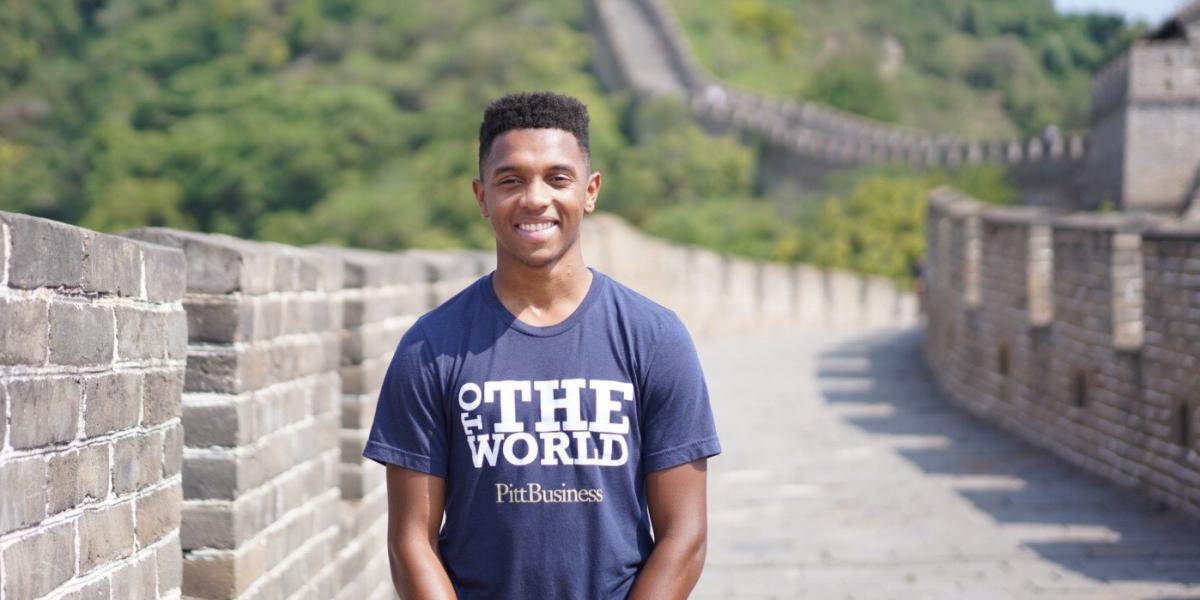 In today's global society, college students who develop cross-cultural competencies gain a competitive edge over peers who lack those skills. In support, education abroad offices have an integral role to play throughout students' academic careers, beginning with the admissions process.
A strong portfolio of study abroad offerings can be a significant factor in attracting students to the institution, says Janelle S. Peifer, assistant professor of psychology at Agnes Scott College. Moreover, enrolled students who want to take advantage of international programs should prepare early—during, or even before, their freshman year.
There are multiple ways an education abroad office can further both admissions and study abroad efforts, from promoting the program offerings and benefits to prospective students to reiterating those points once students are enrolled and on campus.
Partnering with Admissions
Institutions reap numerous benefits when students go abroad, Peifer says. Students who participate in international programs often feel stronger connections with their institution and report being more satisfied with their overall academic experience, thus boosting retention rates and alumni engagement. Participants also demonstrate increased intercultural skills, self-confidence, and preparation for future careers.
Education abroad leaders should take an active role in articulating these and other values to prospective students in support of the institution's overall mission. Partnering with admissions during the recruitment process can spark incoming students' interest in study abroad programs down the road. Here are a few ways to partner with the admissions team to help recruit domestic students:
Promote education abroad in admissions materials.
Staff in the