Global Spotlight: Chile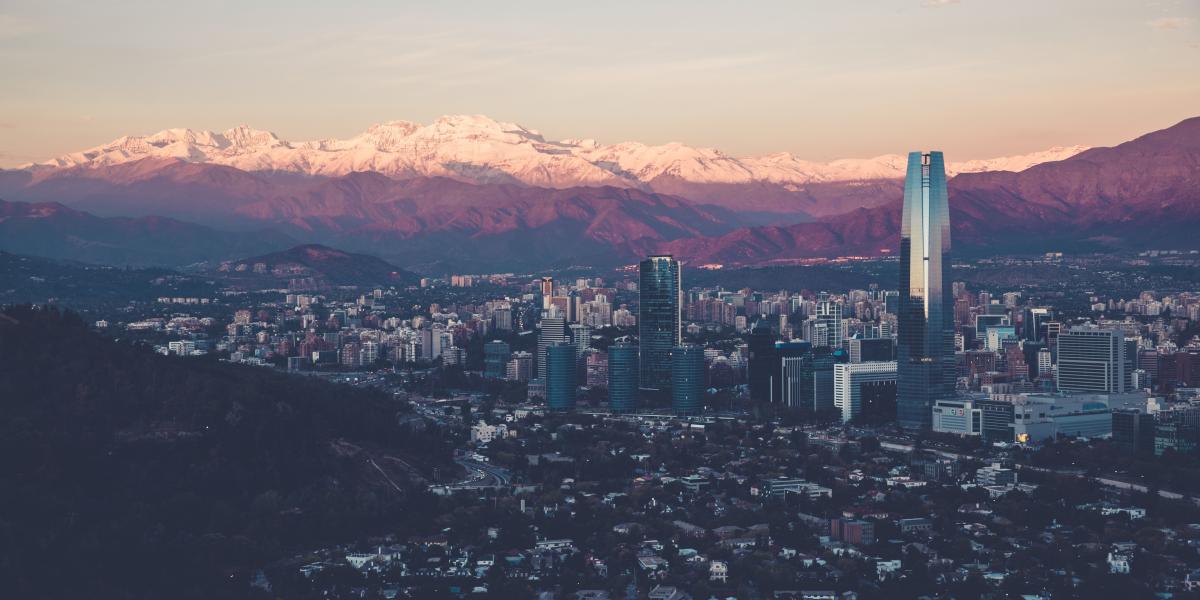 In 2016, the Chilean government implemented a tuition-free program, known as gratuidad, in response to large student demonstrations protesting high tuition costs, student debt, and related issues. The program's successes and failures may serve as a useful case study for other countries considering similar free tuition policies.
Since its inception, the program has faced some serious challenges. Students claim that the reforms fall short of promised enrollment and access targets, and universities say that the government funding they receive under the program is insufficient to make up for the lost tuition revenue. According to a 2018 report from the Brookings Institution, Chile's most prestigious universities are facing gratuidad-related budget deficits, and, as a result, the quality of education is suffering.
Critics also argue that an unintended outcome of the program's structure is that middle-income students are benefiting the most, while the low-income students—whom the program was designed to serve—are being crowded out of universities. Reforms to gratuidad are scheduled to be implemented in 2020 to address some of these concerns.
By the numbers:
340,000: Number of Chilean university students who benefit from the gratuidad program, which allows low- and middle-income students to attend university tuition free.
$810 million: Estimated cost, in dollars, of the gratuidad program, the first phase of which was implemented in 2016.
56: Rank of Andrés Bello University, Chile's highest-ranked university featured in Times Higher Education's University Impact Rankings 2019. Eleven Chilean universities appear in the ranking, which measures universities based on the