Global Teaching and Learning: A 2020 Perspective
Global learning encourages us to see how the global and local are full complements of who we are.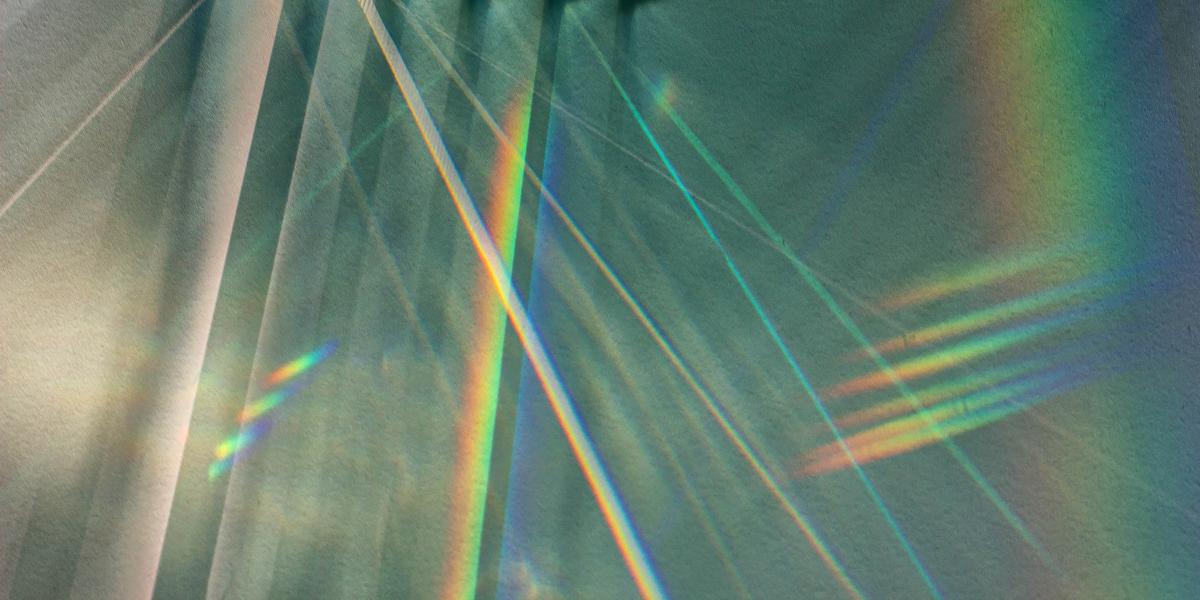 Throughout 2020, we have heard and likely said that if there was ever a moment when we need to engage the world, it is now. However, there are also many who are calling for fortification and less engagement. Global learning teaches us that these two points of view do not emerge in vacuums. They stem from similar processes of recognizing who we are, what are our identities, and how we see ourselves vis-à-vis the world. 
We cannot divorce ourselves from other perspectives, as they, too, are firmly wrapped around senses of identity, nationalism, and citizenship. Yet, in addition to identities constructed around discrete shared truths, what also differs is the scale of our identifications. At the core of global learning is the need to expand our scales of analysis and awareness, to think across the minutiae of our existences as well as navigate the broader contexts that connect our worlds. 
And that is exactly what the pandemics of COVID-19 and systemic racism ask that we do. We must recognize our responsibilities to the world as much as we tend to ourselves; we must act on commitments that span the intimate and personal to the national and planetary. And global learning encourages us to see how none of these senses of self—no matter how global or local—are in contradiction. We need them all to be full complements of who we are. We need the local to be global. 
When I look back at 2020, I see people, institutions, communities, and countries reckoning with their legacies of discrimination and structural exclusion. Campuses the world over have shifted into high gear to make sure students, staff, and faculty have resources to dissect those senses of self, and that policies and structures—from promotion and tenure to hiring and pedagogy—are truly representative of the various manifestations of who we are as people and professionals. Institutions are scrutinizing their practices to ensure that all groups of people, no matter their categories of identification and affiliation, are treated justly and respected for who they are. 
Offices dedicated to supporting diversity, equity, and inclusion are critical in this work, but global learning must also be in these conversations. Now more than ever, it is time for multicultural and international offices to collaborate around their shared goals and practices of introspection, community engagement, and transcending difference. Regrettably, these institutional units are often interpreted, and practiced, as isolated mechanisms working on different scales. This is harmful, because both units need lenses—of the particular and the general—to get people and institutions to dissect how they define one another. Diversity, equity, inclusion, and global learning do not exist on separate scales; our frames of analysis intersect all over the place, and we need each other to complement who we are and how we communicate, engage, and see the world.  
In 2020, we also witnessed the astounding explosion of virtual exchange and digital learning and how remarkably international education adapted to the digital realm, including in many ways beyond global teaching and learning. This change is here to stay, and it is an opportunity that COVID-19 provided and an area in which international education excelled. The indispensable and effective nature of digital technology will help us reconsider the need for carbon-heavy international travel and make global learning more accessible and sustainable for the long term.  
With that said, I must admit that I still sidestep the term "virtual study abroad" because I refuse to let go of the fact that there is something uniquely and qualitatively different about actually being abroad. International education has successfully leveraged various virtual pedagogies to pursue significant and high-impact global learning at home (for many, literally in their homes), but we must be cautious about unseating study abroad as the gold standard for global learning. 
It is wonderful that we have more ways to provide access to global learning more broadly; it is turning so much needed and creative attention to the area of curriculum internationalization and global learning at home. For someone who has always believed that global engagement can meaningfully occur in classrooms at home, I applaud this work and proclaim that it is about time! Yet, there is still something deeply transformational when one engages difference through full-throttle cultural immersion, from morning to night, where one is in a sustained process of global learning, personal reflection, and intercultural navigation. 
Students clearly need global mindsets. Everyone does, particularly now. I have regularly told staff that they are applying their global competencies, particularly the skills of maintaining agility, managing ambiguity, and solving problems by transcending difference. We have been fully engaging our dispositions of empathy and our skills to explore who we are and how we are connected to one another and the world. And we are being asked to be responsible at personal and communal levels. We are calling upon our local and global senses of responsibility.
Of course, global learning is about integrating various perspectives in our solutions, as we have been doing in our classrooms and on our campuses. Nevertheless, I do think we need to ask ourselves if we are truly integrating diverse viewpoints. If we are to expand global learning to the horizon, we need to listen more eagerly and put other perspectives into developing practices and solutions, just like we advise our students to do in global classrooms. Are we really listening to everyone? Are we applying knowledge from the world? Is global learning inclusive and accessible for all? Finally, do we really hear the voices of our students? 
When I look to the horizon of global learning, ideally one beyond COVID-19, I see the many lessons we have learned in the past year. I envision international education fully reckoning with legacies of social injustice, including those embedded in the field itself. I observe hope and the growth of global learning, and I see international education moving forward with open ears, with agility and adaptability, and with a sustained ability to transcend the many boundaries we will collectively encounter along the way.  •
---
Hilary E. Kahn, PhD, is associate vice chancellor for international affairs at Indiana University-Purdue University Indianapolis and associate vice president of international affairs at Indiana University.
About International Educator
International Educator is NAFSA's flagship publication and has been published continually since 1990. As a record of the association and the field of international education, IE includes articles on a variety of topics, trends, and issues facing NAFSA members and their work. 
From in-depth features to interviews with thought leaders and columns tailored to NAFSA's knowledge communities, IE provides must-read context and analysis to those working around the globe to advance international education and exchange.
About NAFSA
NAFSA: Association of International Educators is the world's largest nonprofit association dedicated to international education and exchange. NAFSA's 10,000 members are located at more than 3,500 institutions worldwide, in over 150 countries.