Voices
Crisis Management in Education Abroad: A 2020 Perspective
What this past year has taught us—and how we can use this time well to prepare to tackle the next inevitable crisis.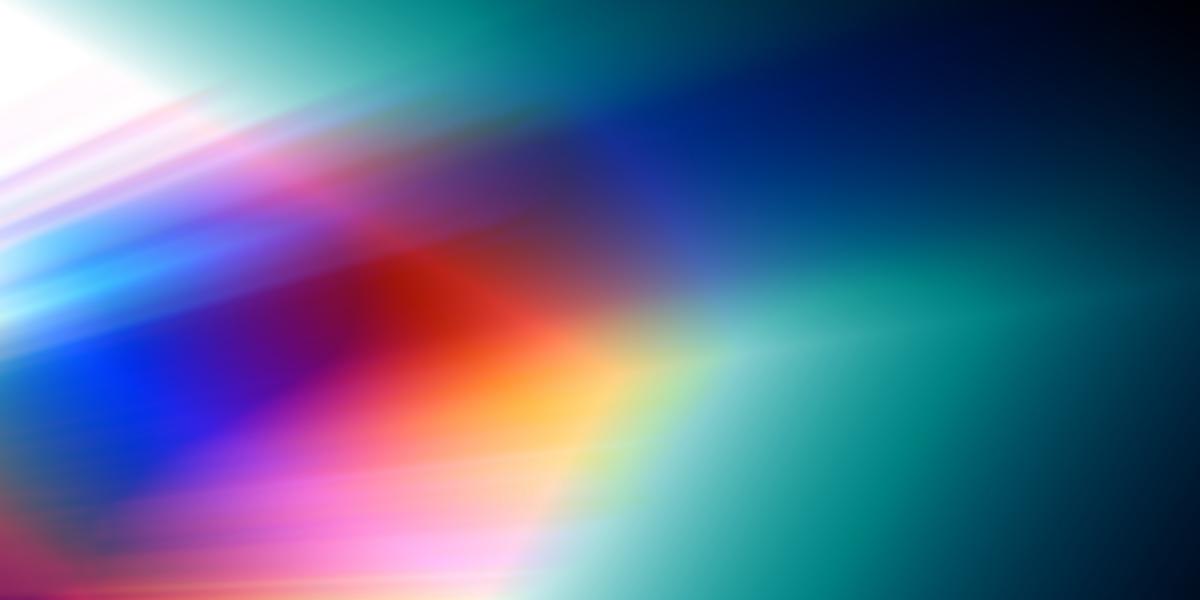 Last March, when our university joined numerous U.S. institutions to recall students from all domestic and international programs, we could not have anticipated that we would still be in the grip of COVID-19 at the end of 2020. We watched as countries closed borders and airlines ceased operations of their global routes, and we struggled to reach colleagues as travel and study abroad providers announced layoffs.  
COVID-19 has caused devastating personal and professional loss, creating instability at home and ripples throughout our interconnected world. The devastation is almost too great to comprehend. The pandemic prevents us from gathering to support each other at annual conferences or even within our countries or on campuses. COVID-19 has brought untold damage to the travel industry and institutions of higher education worldwide, and it should come as no surprise that education abroad has been changed too. How do we respond?
While the pandemic has challenged education abroad in multiple ways that previous crises have not, we are a resilient field. It is difficult to know when we will come roaring back—unpredictability is a constant COVID-19 presence—but we will return. 
Looking Back to Move Forward
Over the course of 30 years, I have managed multiple crises, for both a national provider and a university, and I have seen that major emergencies often result in change. Typically, education abroad professionals convene to debrief the year's challenges, but the pandemic leaves us in unfamiliar territory, untethered. As we face a winter that keeps us indoors and