Voices
NAFSA's Priorities for the Biden Administration
A roadmap for rebuilding and restoring international education leadership.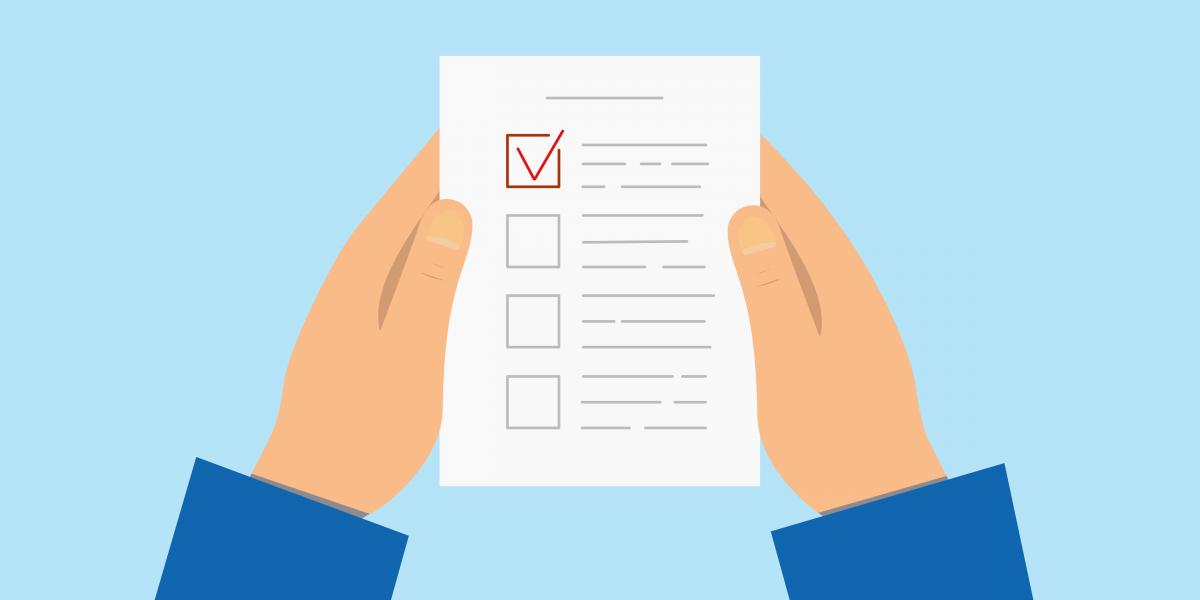 When the U.S. presidential election results—finally—firmly pointed to a Biden-Harris victory, many in the international education community had good reason to celebrate. From the Muslim ban in January 2017 to the guidance that constituted a student ban this past summer, anti-immigrant executive orders and federal policies have put international students and scholars in the crosshairs and international educators on the defensive for almost 4 years.  
Trump administration officials used the economic crisis triggered by the coronavirus pandemic as rationale for employing xenophobic language and implementing immigration restrictions. The damaging effects of the pandemic, an anti-immigrant political climate, and federal policy changes are already being felt, as seen in Open Doors data and NAFSA's own International Student Economic Value Tool. 
As attention turns to the forthcoming Biden administration, international educators have many reasons for optimism. Not only is Vice President-elect Kamala Harris the daughter of two international students, but the future first lady, Jill Biden, is an educator herself and a proven champion of higher education, while the president-elect is a former vice president and U.S. senator who served as chair of the Senate Foreign Relations Committee. President-elect Joe Biden's immigration platform also demonstrates his support for Dreamers and extending the Deferred Action for Childhood Arrivals (DACA) program. 
Re-affirming the U.S. commitment to international education will serve to rebuild the country's credibility and reputation; strengthen its competitiveness; and uplift a critical export and sector of the U.S. domestic economy: higher education. 
With the transition underway and the Biden-Harris cabinet taking