Voices
Education Abroad: A 2020 Perspective
Education abroad offices should prepare now to ensure they can provide the support that students will need when mobility resumes.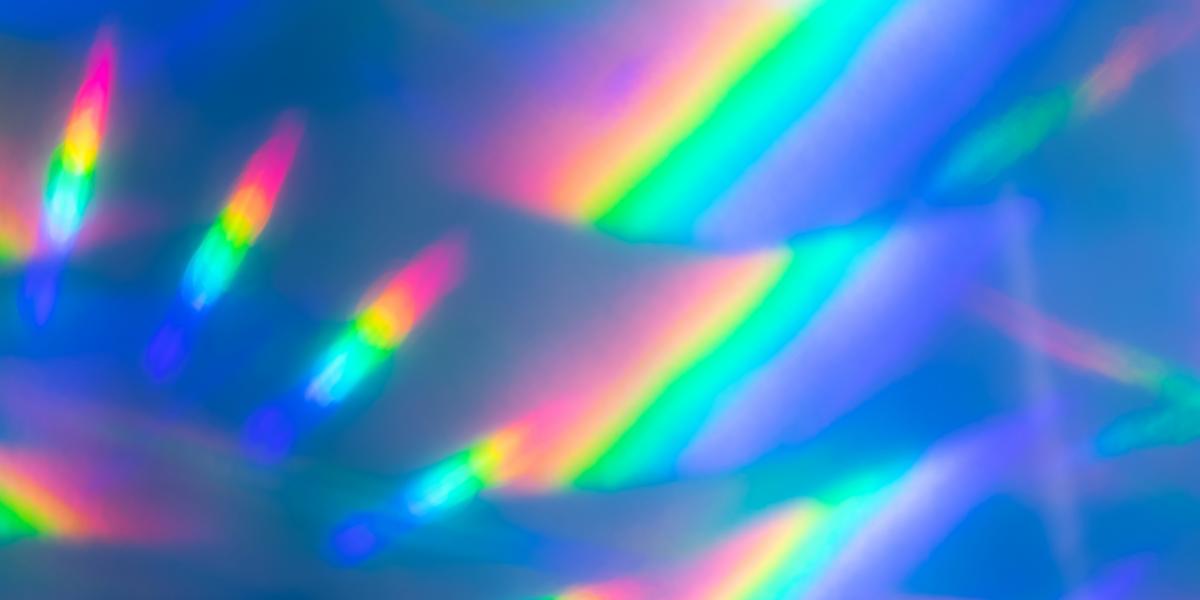 As 2020 comes to a close, I find myself listening to every webinar I can find on how to resume education abroad mobility. Combining a walk or hike with a podcast helps me manage my anxiety. With every step, I'm adding to my long list of variables to evaluate when determining whether it is safe to send students abroad again. 
One detail that is missing from most of these conversations is who will do all of the analyzing, benchmarking, and communicating. Evacuating study abroad students this past spring was a Herculean effort for most institutions and organizations. Ramping up to send the next big cohort of students abroad will be just as labor-intensive. And I have no doubt that when we are ready to open the gates, the number of students willing to travel will be large. 
Who will provide the support these students will need, given the staff reductions and changes at many organizations and institutions? It was crushing and anxiety-producing to watch earlier this year as our colleagues in the private industry started being laid off. We heard a lot about our institutional representatives, but less so about the on-site staff and those in admissions, advising, finance, and other areas who were quietly exiting our field. 
In the institutional offices, we saw some layoffs but not as many—or perhaps they are just delayed. As a field, we are not really talking about the impact that a reduced staffing level will have on the student experience. I keep thinking about