Voices
Equity and Access: A 2020 Perspective
The short- and long-term effects of test-optional policies to boost equity and access.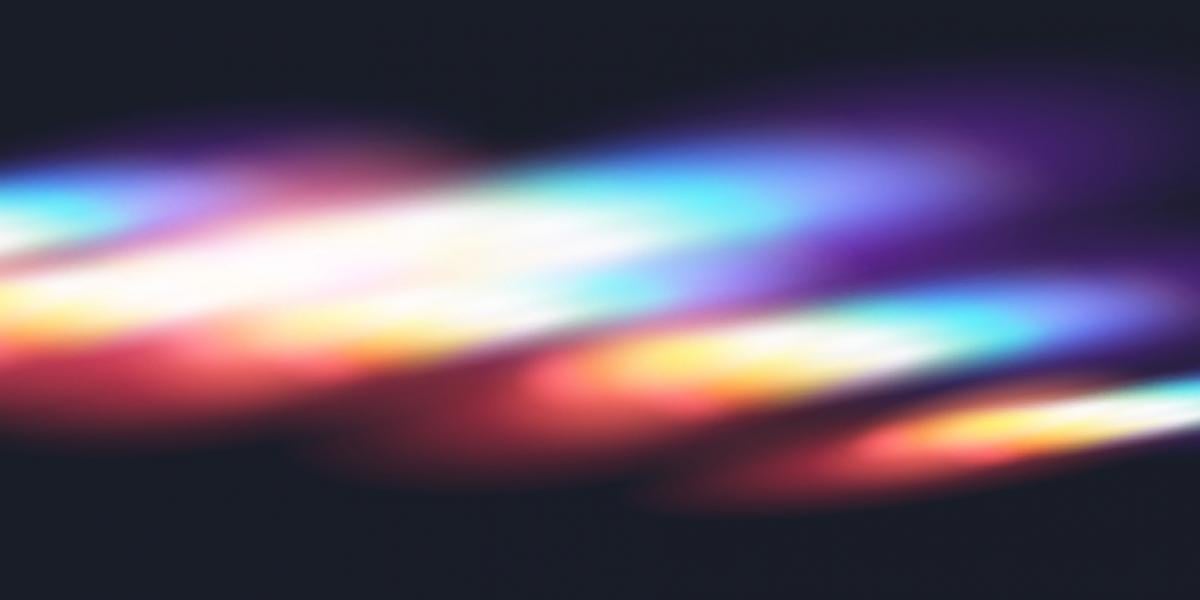 As a result of the global pandemic, 2020 has been a year that has forced reflection, required rapid short-term change, and inspired innovation that will last well into the future. Those calls to action led me to take on a new job. 
In July, I began my tenure as the chief executive officer (CEO) of the National Association for College Admission Counseling (NACAC). I knew this would require me to reflect on and honor the organization's 80-year history; make immediate and necessary changes, such as taking our public programming virtual; and begin to transform the organization to ensure sustainability and relevance in the future. I knew this work wouldn't be easy, but I was ready for the challenge. 
NACAC's Guide to Ethical Practice in College Admission, the conscience of the profession, guides the actions of our members in the face of current and emerging pressures. COVID-19 has undoubtedly been that pressure this year, and one unlike any that higher education has ever faced, compelling us to examine the ethical dimensions of our work as never before. The pandemic has called into question the sustainability of the current model of U.S. higher education and heightened concerns around access and equity—core values of our profession—as outlined in a recent report. 
As highlighted in the report, the pandemic intensified existing inequities in all aspects of society, including K–12 education, which inevitably created additional obstacles in the college admissions process. By mid-April, 194 countries had implemented nationwide school closures, and disparities in