Equity and Access: A 2020 Perspective
The short- and long-term effects of test-optional policies to boost equity and access.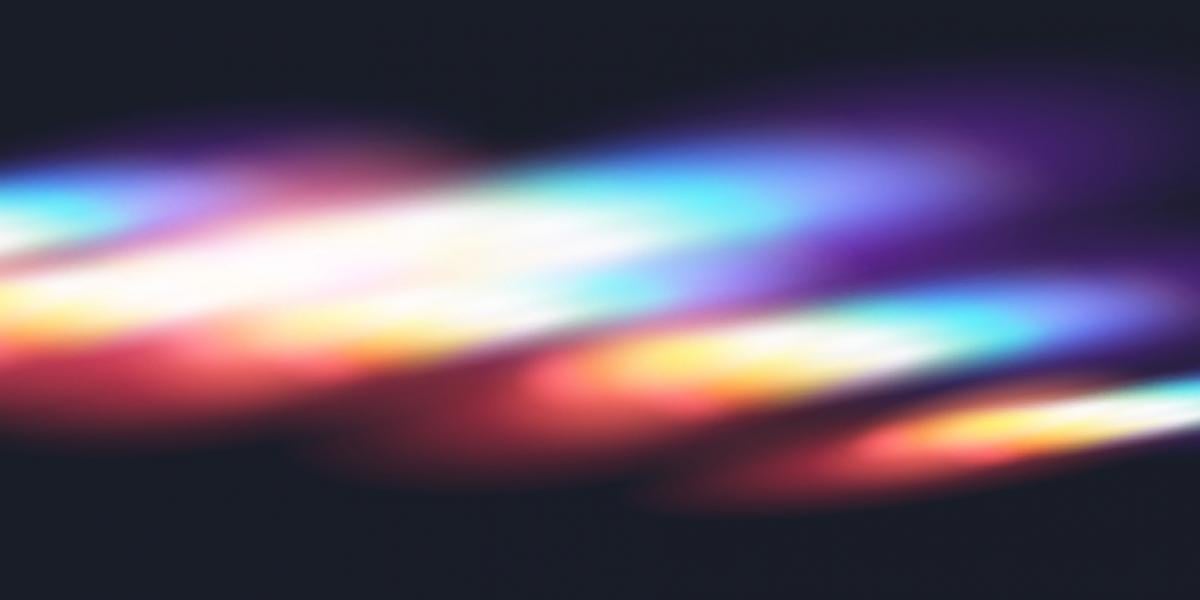 As a result of the global pandemic, 2020 has been a year that has forced reflection, required rapid short-term change, and inspired innovation that will last well into the future. Those calls to action led me to take on a new job. 
In July, I began my tenure as the chief executive officer (CEO) of the National Association for College Admission Counseling (NACAC). I knew this would require me to reflect on and honor the organization's 80-year history; make immediate and necessary changes, such as taking our public programming virtual; and begin to transform the organization to ensure sustainability and relevance in the future. I knew this work wouldn't be easy, but I was ready for the challenge. 
NACAC's Guide to Ethical Practice in College Admission, the conscience of the profession, guides the actions of our members in the face of current and emerging pressures. COVID-19 has undoubtedly been that pressure this year, and one unlike any that higher education has ever faced, compelling us to examine the ethical dimensions of our work as never before. The pandemic has called into question the sustainability of the current model of U.S. higher education and heightened concerns around access and equity—core values of our profession—as outlined in a recent report. 
As highlighted in the report, the pandemic intensified existing inequities in all aspects of society, including K–12 education, which inevitably created additional obstacles in the college admissions process. By mid-April, 194 countries had implemented nationwide school closures, and disparities in access to technology to support online learning became ever more apparent. 
Test-Optional Policy as a Tool to Pursue Equity and Access
It became clear that traditional ways of assessing students' potential for college success—the main job of admission professionals—had to be closely scrutinized. NACAC members were forced to rethink how they admitted students. This is particularly challenging at some institutions where standardized testing was being used as a "common yardstick" to assess student potential, regardless of background or secondary school curriculum. Using the SAT or ACT in the admission process was not going to be an option for institutions in the short term, as test dates were and continue to be cancelled around the world as a result of the pandemic. 
Even before a global pandemic, institutions of higher education in the United States were already moving away from giving so much weight to the exams, acknowledging that they perpetuated inequities.
The "test-optional" movement—referring to an institutional policy that gives students the choice to submit standardized exam scores—has accelerated quickly at U.S. colleges and universities as a result of COVID-19 disruptions. Institutions recognized the clear threat to fairness, equity, and access posed by maintaining testing requirements during the pandemic. However, even before a global pandemic, institutions of higher education in the United States were already moving away from giving so much weight to the exams, acknowledging that they perpetuated inequities and may not in fact be needed to make sound admission decisions.  
Positive Outcomes of Test-Optional Policies
Throughout my career, I've led efforts for institutions of higher education to adopt test-optional policies that resulted in some of the most diverse first-year classes in their histories. In the admission process, we focused on grades, rigor, curriculum, and all the quantitative data high schools submitted to us, but we also paid very close attention to personal qualities that we knew would help students succeed in college—curiosity, a love of learning, perseverance, and grit. 
At these institutions, the change did not just impact how we conducted admission; it actually transformed the character of the institution. Since we redefined our admission process, faculty, for example, reported that their students were more curious, engaged, and involved. Aren't those the types of communities we want to foster at all of our institutions? 
The change did not just impact how we conducted admission; it actually transformed the character of the institution.
Going test-optional was a decision of necessity this year for many institutions, yet colleges and universities now have the opportunity to come together and reflect on current or recently changed testing policies, review testing in light of other measures to predict successful student outcomes, and realign admission requirements to ensure a student-first framework. NACAC will be closely monitoring whether institutions that have shifted toward a test-optional policy for 2021 will make this a longer-term change. I believe the answer will be yes. At a minimum, a two- to three-year test-optional policy will be needed to accurately assess the impact of the change.  
Our world has evolved tremendously over the past year, and a one-size-fits-all approach, such as standardized testing, can no longer be relied on to evaluate whether a student is ready to succeed in college. Our world's talent abounds, and it is our job in higher education to identify it. As the gatekeepers of access, admission offices should ensure their policies and practices can help achieve a fair and equitable process. In my role as CEO, I am prepared to help lead global conversations around what the future of accessible, inclusive, equitable, and affordable postsecondary education looks like—during the COVID-19 pandemic and beyond. •
---
Angel B. Pérez, PhD, is the CEO of NACAC.
About International Educator
International Educator is NAFSA's flagship publication and has been published continually since 1990. As a record of the association and the field of international education, IE includes articles on a variety of topics, trends, and issues facing NAFSA members and their work. 
From in-depth features to interviews with thought leaders and columns tailored to NAFSA's knowledge communities, IE provides must-read context and analysis to those working around the globe to advance international education and exchange.
About NAFSA
NAFSA: Association of International Educators is the world's largest nonprofit association dedicated to international education and exchange. NAFSA's 10,000 members are located at more than 3,500 institutions worldwide, in over 150 countries.