Global Citizenship: A 2020 Perspective
Gripped by change: prospects and possibilities for international education beyond 2020.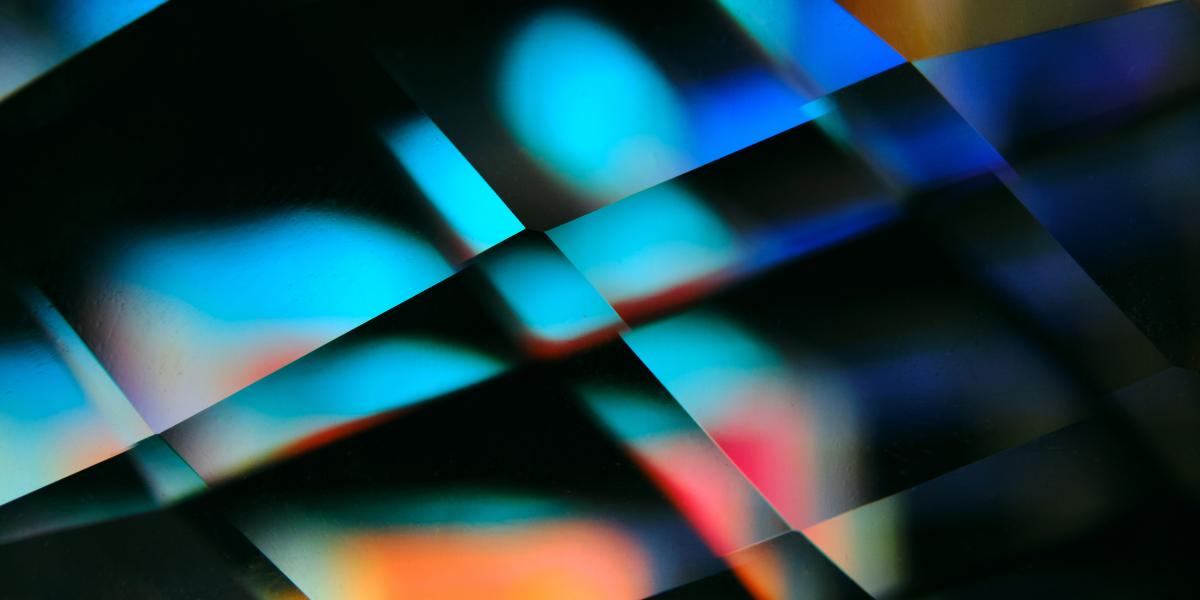 We live in a world described as fast-paced, hyper-mobile, divisive, and unequal. We have arrived here as a result of accelerating global trends since the 1980s, including shifting labor markets, rapidly developing information and communication technologies, and growing cross-border migration. 
These changes have driven a range of transformations to all levels of our education systems, from pre-primary to higher education. Some changes are positive, like increased linguistic and cultural diversity in classrooms, and some more troubling, like political movements that have rendered education a largely private and economic good. 
Much of my own work has attempted to trace and make sense of such global changes in education policy formation, including research into the spread of international testing around the world; the extent to which national education systems contribute to the cultivation of a globally oriented and socially inclusive citizenry; and the uneven and often inequitable patterns of internationalization in compulsory schooling. 
Through both my research and the work I do with the newest generations of international educators at George Washington University, it is clear to me that the field of international education has never been inoculated against, nor a passive observer of, these major global shifts and changes. Rather, international education is simultaneously a function of and an accelerant to globalization's major effects on education policy. This current moment is no exception.
2020's Shocks to the System
In 2020, we witnessed a continuous series of systemic and seismic national- and global-level shocks to international education. By April, more than 290 million school-age students worldwide experienced a major educational disruption from school closure due to COVID-19, challenging global efforts toward ensuring inclusive and high-quality schooling for all children. The pandemic halted mobility of international students and U.S. study abroad participants, causing financial shortfalls at many higher education institutions and advancing system fragmentation at local, national, and international levels. 
In the United States, the international education field has experienced a tumultuous period of divisive politics, persistent racial injustice, and disruptive policy regulating international students. All of these changes have not only called into question the United States as a welcoming place for international students but also tested the core beliefs and values that I believe undergird international education. 
How the Ideals Driving Our Work Can Sustain Global Citizenship
Many international educators, myself included, are called to this work because of its core beliefs: 
Positive social change is made possible through the facilitation of high-quality and inclusive educational opportunity.
Mutual learning across diverse communities can assist in building intercultural understanding and facilitating the conditions of peace.
Global travel can stimulate important competencies, such as curiosity and humility about one's place and position in the world, in ways that few other educational interventions or programs can. 
The ideals of international education, in their simplest form, are about the prospects of a more egalitarian and sustainable global society.
And so, when I consider these core values or beliefs in light of 2020's great challenges, I see the field as particularly essential to developing the capacities that are necessary to address and heal—not only from the devastating effects of the global pandemic but also from the seeds of hatred and misinformation sown into a divisive period of national history. Our values of compassion, understanding, empathy, and standing up for the collective good remain essential, perhaps now more than ever before. 
The field also offers valuable opportunities to consider the challenges of the present moment through comparative and international lenses. Take, for example, the current climate in the United States of rising authoritarianism and illiberalism, where we are confronted with the fact that America's democracy may not be as intrinsic as assumed. International education is uniquely positioned as an opportunity for us to learn from other countries and communities, their histories, their challenges, and their successes. To do this, we must draw upon some of the core ideals associated with global citizenship, including humility and openness, to learn from other people and places. 
In the tumult of the current era, international educators must not be quiet or passive on the sidelines. Rather, we have opportunities to collectively and actively negotiate some of the most pressing issues that 2020 has brought to international education's doorstep. In that vein, I invite everyone working in the field to consider what truly inclusive forms of internationalization—advanced not just rhetorically, but aligned with social justice and antiracist approaches—look like. 
How does our practice toward global citizenship encourage a sense of humility about ourselves, each other, and our place on the planet? In what ways does our work in leveraging global opportunities permit us to investigate our own place and positionality within our home communities and in connection to the world? How can we better champion our core values of diversity, equity, and inclusion? 
I do not pretend to know the answers to these questions, but in posing and contemplating them, I am stirred by the challenge they represent and the hopeful optimism they imply. •
---
Laura C. Engel, PhD, is an associate professor of international education and international affairs at The George Washington University and director of the International Education Program.
About International Educator
International Educator is NAFSA's flagship publication and has been published continually since 1990. As a record of the association and the field of international education, IE includes articles on a variety of topics, trends, and issues facing NAFSA members and their work. 
From in-depth features to interviews with thought leaders and columns tailored to NAFSA's knowledge communities, IE provides must-read context and analysis to those working around the globe to advance international education and exchange.
About NAFSA
NAFSA: Association of International Educators is the world's largest nonprofit association dedicated to international education and exchange. NAFSA's 10,000 members are located at more than 3,500 institutions worldwide, in over 150 countries.