Intercultural Learning: A 2020 Perspective
Six ways international educators can promote intercultural learning and understanding amid challenging circumstances.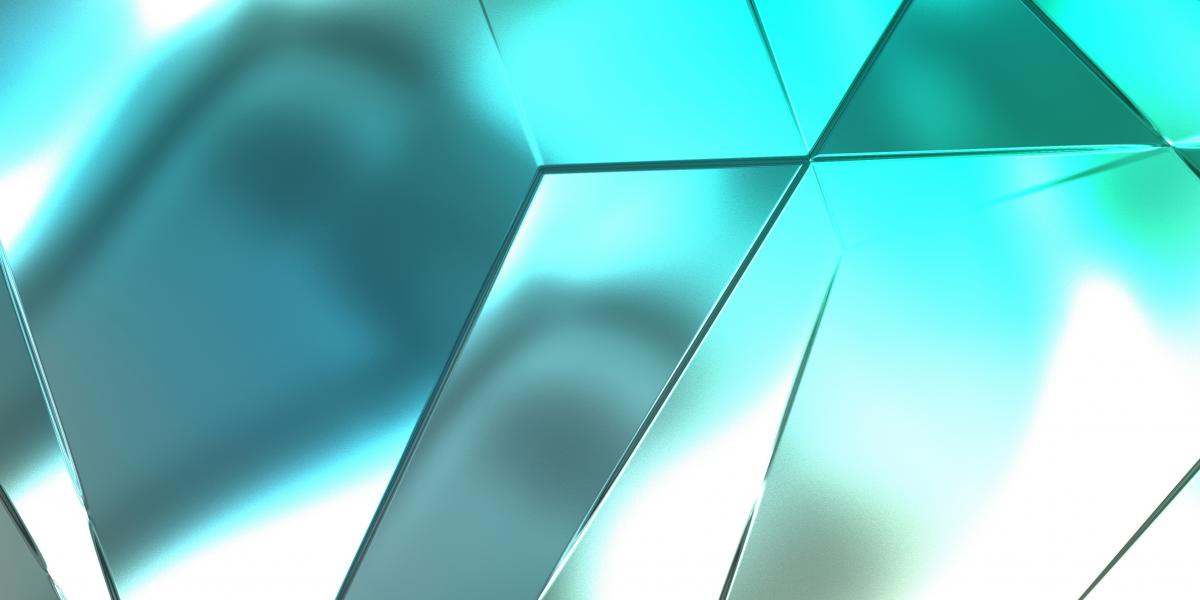 The year 2020 has been challenging on many levels. The combination of the COVID-19 pandemic, tensions around racial injustice in the United States and across the world, and a tense political climate and hotly contested U.S. presidential election has affected every corner of international education.
Among the short-term effects of the pandemic have been the sudden uprooting of students who were studying abroad in February and March 2020, unexpected layoffs and furloughs of staff, and the cancellation of travel and revamping of conferences. While many international students have remained abroad, others faced numerous obstacles in returning to their home countries. Most are dealing with additional challenges in taking classes while living at home, far from the connections and networks they had developed at their host institutions. Collectively, these dramatic changes created economic and emotional difficulties for students, as well as for many who work to promote international education and global understanding.
The effects of these events pose numerous hurdles for the work of intercultural learning. Limited international travel prevented many students from studying abroad in person, thereby reducing interactions with host-country individuals. And yet, this time has created opportunities for learning across cultural gaps and developing empathy for others. It has been touching to witness examples of individuals spontaneously cheering for front-line workers, particularly doctors and nurses, and thanking them for their heroic efforts to care for those sick with COVID-19.
As we look toward the future, it is important to ask some questions: What changes that have taken place this year should stick around? What can international educators do to promote intercultural learning and understanding? Here, I suggest a few answers to these questions.
Focus on virtual exchange and collaborative international learning. 
It has been rewarding to see the creativity involved in developing virtual exchanges, virtual internships, and international collaborations that can continue without international travel. When done carefully, such efforts can provide meaningful opportunities for larger groups of students to interact with their peers abroad and to reflect on those experiences. 
Many faculty are receptive to creating virtual exchanges, but they need guidance in developing partnerships and resolving logistics in order to develop meaningful, long-lasting partnerships. International educators have needed expertise in partnership and program development and can help incorporate intercultural learning objectives into those programs.
Give more time and energy to internationalization at home. 
At universities in the University of Nebraska system, where I work, approximately 15 to 20 percent of domestic students have studied abroad in recent years, while another 8 to 10 percent of the overall student population are international students who are studying abroad here in Nebraska. This means that more than 70 percent of our students are not able to, or choose not to, travel internationally to study. 
Too often, the term "intercultural learning" is used superficially, but the process can be more than that.
Creating more opportunities for students to engage with "global perspectives in the curriculum" will remain essential for the foreseeable future. International educators can partner with teaching and learning centers and offices of academic affairs to develop faculty learning communities, mini-grants, and other systems to support faculty as they create opportunities for their students to engage in global learning across the on-campus curriculum.
Continue to serve our international students.
International educators play a crucial role in supporting international students' educational, personal, and intercultural growth. Many international student and scholar services offices recognize the significant challenges that international students face this year and have developed new arrangements for virtual interactions. Such creativity and energy should be devoted to supporting these students even after international travel and in-person learning fully resume.
Take advantage of recent collaborations.
Many of our students are eager for opportunities to learn across cultural differences, including those that exist on and near our campuses. As international educators, we should take advantage of collaborative relationships with colleagues across our institutions, particularly those who work to promote diversity, access, and inclusion, to create new intercultural learning opportunities. Support for intercultural learning needs to be more extensive and in-depth. Too often, the term "intercultural learning" is used superficially, but the process can be more than that. Suggestions include providing frameworks for intercultural development and reflection as part of experiential learning, in both the curriculum and co-curriculum. 
Use data and research.
Additionally, international educators can follow a data- and research-driven process in supporting intentional intercultural learning. A significant amount of research on intercultural learning has been done over the past 2 decades, and it is important to implement best practices for intercultural learning, particularly for those faculty and staff who are directly involved in student learning while abroad. I've found that an essential starting point for research on intercultural learning is Student Learning Abroad: What Our Students Are Learning, What They're Not, and What We Can Do About It.
Practice empathy.
Finally, we must continue to be patient with ourselves, our colleagues, and our families and friends as our educational systems and institutions emerge from this global pandemic. We can practice the empathy and openness to different viewpoints that we hope our students and colleagues will develop as we strive to support intercultural competence and a global mindset across our organizations and communities.
---
Steven T. Duke, PhD, is associate vice president for P-16 initiatives at the University of Nebraska.
About International Educator
International Educator is NAFSA's flagship publication and has been published continually since 1990. As a record of the association and the field of international education, IE includes articles on a variety of topics, trends, and issues facing NAFSA members and their work. 
From in-depth features to interviews with thought leaders and columns tailored to NAFSA's knowledge communities, IE provides must-read context and analysis to those working around the globe to advance international education and exchange.
About NAFSA
NAFSA: Association of International Educators is the world's largest nonprofit association dedicated to international education and exchange. NAFSA's 10,000 members are located at more than 3,500 institutions worldwide, in over 150 countries.