Voices
International Enrollment Management: A 2020 Perspective
Addressing greenhouse gas emissions from aviation is a defining challenge, and opportunity, of the next 10 years for international enrollment management practitioners.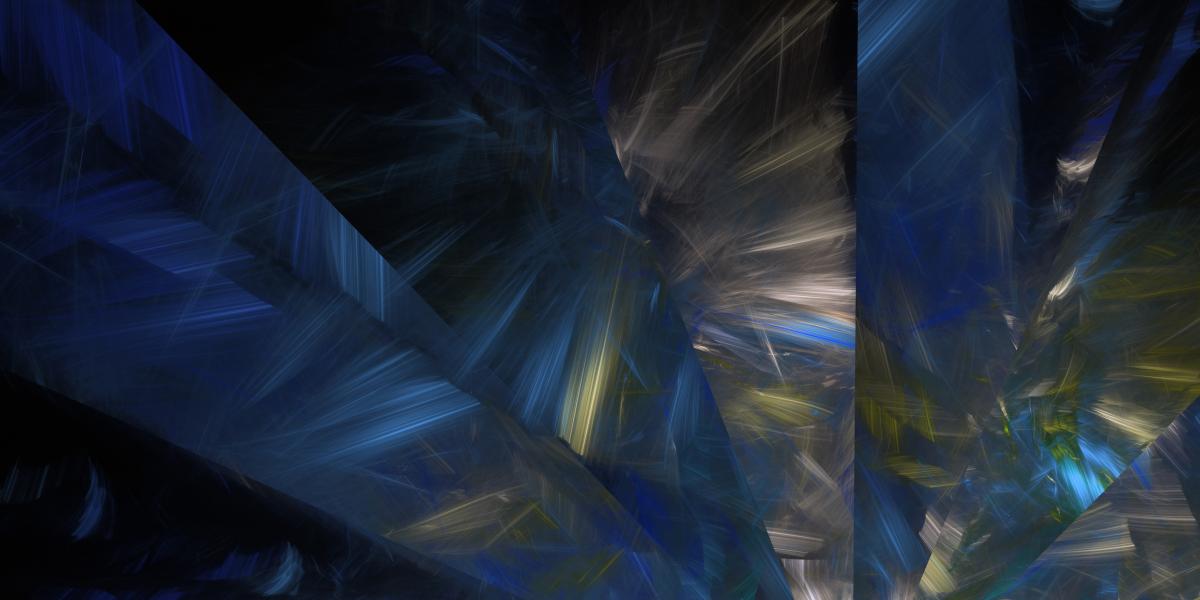 The COVID-19 pandemic and the movement for racial justice have given international enrollment management (IEM) practitioners plenty of challenges to address as 2020 draws to a close. With the pandemic forcing us to press the reset button on our work, we have a once-in-a-lifetime opportunity to harness our personal and professional advantages to make the world more just. 
We also have a chance to make life on planet Earth more sustainable for generations to come. Climate change has been a topic of discussion in international education for a while. Fifteen years after the documentary An Inconvenient Truth debuted to widespread critical acclaim—and introduced much of the public to the impacts and dangers of climate change—the field of IEM is unavoidably consumed by the COVID-19 pandemic rather than climate change. 
Yet, in the words of Don Sampson, climate change project director for the Affiliated Tribes of Northwest Indians, as all-encompassing as the pandemic has been, it's but "a shot across the bow from Mother Nature" compared with the existential threat of anthropogenic climate change. 
Leading the Conversation Around International Education and Climate Change
Practitioners and academics in our field are increasingly taking note—and taking action. In 2019, United Kingdom-based professor Robin Shields, PhD, published the groundbreaking article "The Sustainability of International Higher Education: Student Mobility and Global Climate Change." The study examined greenhouse gas emissions (GHG) associated with international student travel and consumption. 
Shields illustrated that "it is clear that GHG emissions associated with international student mobility