Voices
Leadership: A 2020 Perspective
What does leadership look like in situations when there are no best practices to consult or rulebooks to follow?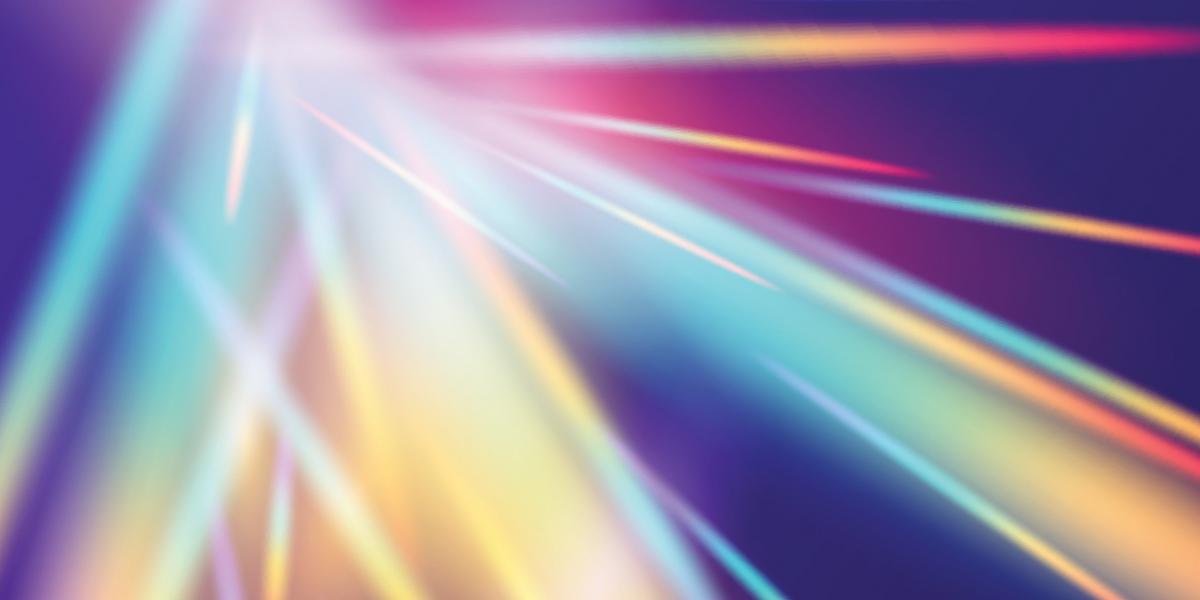 I lost my home to the Almeda fire in September. In the span of just 30 short minutes, my household packed up what we could of our belongings—necessities, important documents, a few precious sentimental items—and joined the caravan of cars leaving town. 
When I next returned to my home, all that was left was a pile of crumbled ruins: twisted metal jutting out among piles of ashes and rubble, all speckled with bright-red fire retardant. Looking over what was left of my house seemed a bitter metaphor for 2020 as a whole—my life suddenly and irrevocably changed, my assumptions for the future gone up in smoke.
This year has been a turbulent one in the field of international education. The pandemic is its own disaster, but piled on top of that are rapid immigration changes and travel restrictions. Like my home, so many ideas and processes that I had thought to be solid and immutable suddenly became all too changeable. Each day brought new challenges in unexpected ways.
To be a leader in a time of crisis is never easy. And when there is so little precedence to help navigate these challenges, leadership becomes an entirely different experience. 
The 2020 I Thought I Would Have
At the beginning of the year, I was eagerly diving into various leadership roles: I had recently taken on extra responsibilities in my job as an international student adviser at the Berkeley International Office (BIO), and in my spare time I volunteered as a member