Practice Area Column
Third Culture Kids' Contributions to Campus Internationalization
With the right support, this population's intercultural skills and global competencies can be a boon to internationalization efforts on campus.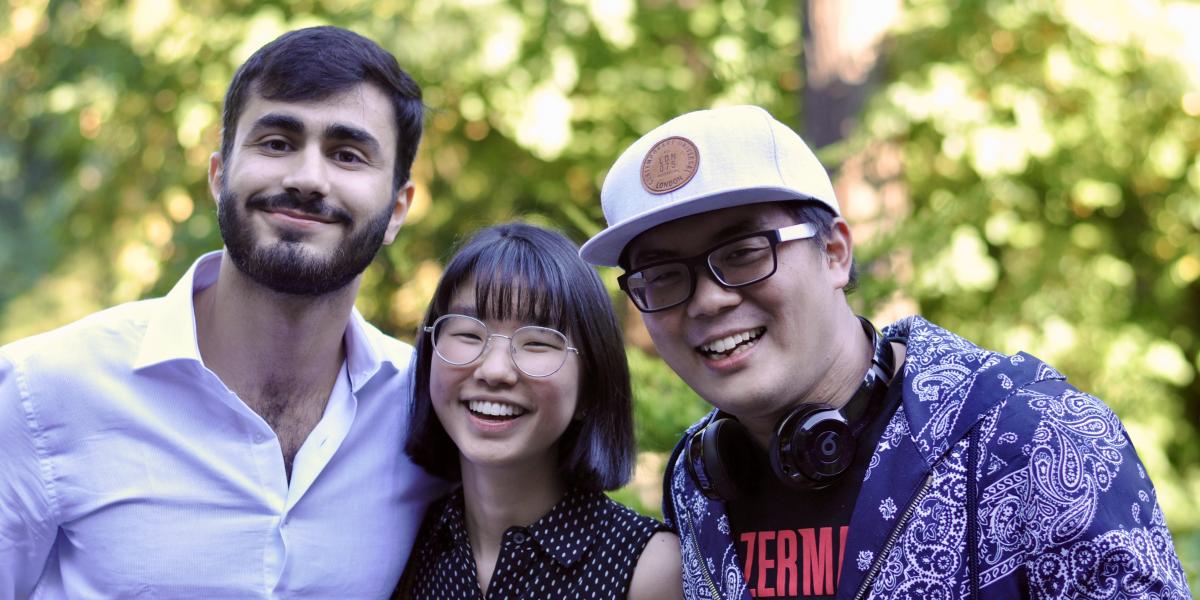 Bailey Steinbach hates the question: "Where are you from?" She could reply, "Lincoln, Nebraska" or "Cibu, Philippines." Depending on who she is talking to, she might say she was born in South Korea but grew up in the United States, the Philippines, and China. 
Currently a sophomore at Lewis & Clark College in Portland, Oregon, Steinbach identifies as a third culture kid—or TCK for short. U.S. sociologist Ruth Hill Useem coined the term in the 1950s to describe children who grow up outside of their home country and therefore straddle the cultures of their families, their home countries, and their host countries. 
(Watch Christopher O'Shaughnessy, author of Arrivals, Departures, and the Adventures In-Between, talk about TCKs at the NAFSA 2019 Annual Conference & Expo.)
There is no one-size-fits-all description of TCKs, also known as "global nomads." They might grow up abroad because of their parents' jobs, or they might be the offspring of international marriages. TCKs include U.S. students attending international schools abroad and international students who have spent significant time in the United States. 
When it comes to their higher education options, TCKs often choose to study at a college or university in the United States. Institutions looking to enhance internationalization efforts can look to recruiting TCKs as a unique population that sits at the intersection of domestic and international students. 
Identifying a Unique Population of International Students
Unlike international students studying in the United States on visas, many TCKs have U.S. passports and may look and talk like domestic