"We Are Part of the Solution"
A reflection from NAFSA's Executive Director and CEO.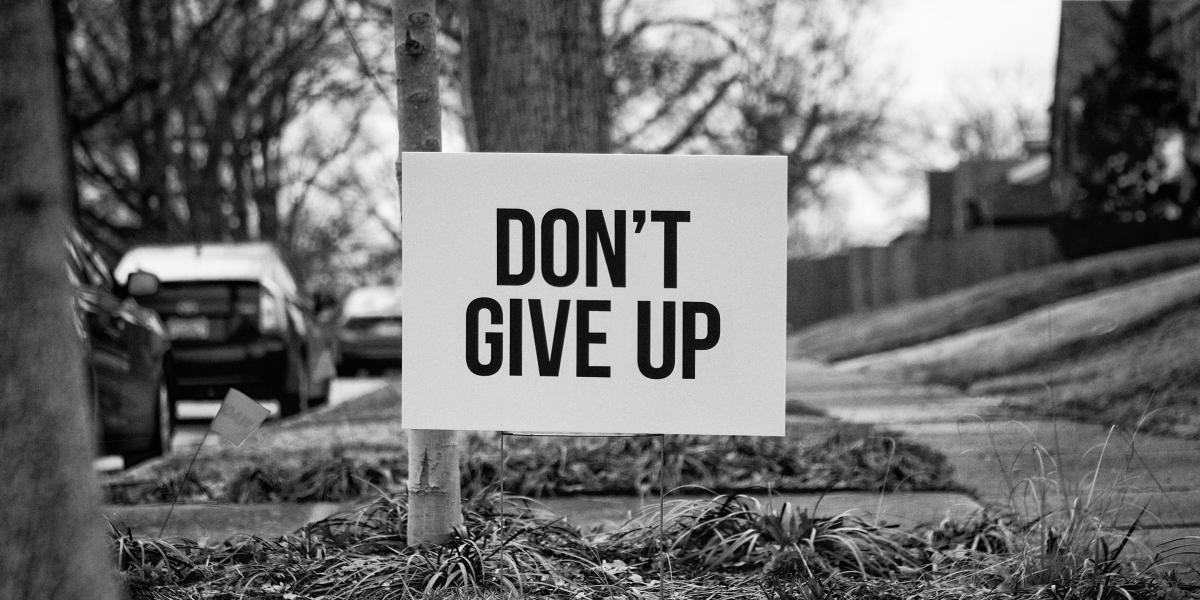 Today, the world stands together, collectively in pain. 
Yet again, we watch police kill another unarmed black man who is pleading for breath. We see again how far the United States is from the ideal of "Equal Justice Under Law."
In too many instances, many captured on camera, and others far from the public's gaze, brutality has prevailed, and justice has been denied. 
Around the world, people have gathered peacefully to express their anguish—as is their right.
The U.S. Constitution speaks of "the right of the people peaceably to assemble, and to petition the Government for the redress of grievances." 
In cities across the United States, and in sympathy around the world, protesters are calling for justice after the killing of George Floyd, the police murder of Breonna Taylor, and the weaponizing of a police call against an unarmed black birdwatcher in Central Park, as well as many other racially charged incidents all just in the last month. 
Yet even peaceful protest is under threat. Police used tear gas to break up the gathering of peaceful protestors in Washington, D.C.'s Lafayette Square to facilitate a presidential publicity stunt. Lafayette Square faces the White House and hosts symbols of citizen protest daily. That spot is only a couple blocks from NAFSA's office. If you had been visiting the NAFSA office, you might have smelled the tear gas and seen people running for cover. 
The atrocity of George Floyd's death comes in a season of tragedy as more than 100,000 people have died from the COVID-19 pandemic in the United States. Stay-at-home orders and social distancing keep us apart just when we need to be together most.
The COVID-19 pandemic has also shone a light on the racial disparities in the U.S. health care system. These deaths, and that of George Floyd, highlight the tragic fact that inequality kills. In our quest for fairness and justice, we must truly see that every life has equal value—yours and mine.
Too many people—some of them elected leaders—want to sow division rather than heal hearts.
Can I find hope amid anger?
Yes, I can.
As international educators, I think we are part of the solution. 
Ask yourself:
On campus, virtual or not, can I use my skills in cross-cultural education to create spaces where all students can hear each other's life experiences and learn from them?
In the classroom, through global learning, how can I promote an awareness of the search for justice around the world?
In my daily life, what assumptions do I make when I meet someone new? 
We speak of the "American experiment," because we are still struggling to build a better society based on values. But we struggle because we think change is possible. We are not complacent.
NAFSA will continue to champion diversity, equity, and inclusion. We will help others with similar values. As part of the eConnection Showcase, we urge you to visit the NAFSA Donate Booth and give if you can. One hundred percent of funds raised will be donated to World Central Kitchen, the charity founded by celebrity chef and NAFSA 2019 plenary speaker José Andrés. This charity is on the front lines of providing food for communities and institutions affected by the pandemic. 
Given the renewed crisis, we also urge you to consider supporting the Equal Justice Initiative founded by civil rights lawyer and NAFSA 2016 plenary speaker Bryan Stevenson. To donate, simply go to eji.org. We must repair our communities through many initiatives, one step at a time.
At times like these, which admittedly are all too often, I turn to those whose words bring me comfort. From Maya Angelou's "On the Pulse of Morning":
Lift up your faces, you have a piercing need
For this bright morning dawning for you.
History, despite its wrenching pain,
Cannot be unlived, but if faced
With courage, need not be lived again.
Lift up your eyes upon
This day breaking for you.
Give birth again 
To the dream.
Editor's note: These remarks were made as part of NAFSA's eConnection program on June 3, 2020.
About International Educator
International Educator is NAFSA's flagship publication and has been published continually since 1990. As a record of the association and the field of international education, IE includes articles on a variety of topics, trends, and issues facing NAFSA members and their work. 
From in-depth features to interviews with thought leaders and columns tailored to NAFSA's knowledge communities, IE provides must-read context and analysis to those working around the globe to advance international education and exchange.
About NAFSA
NAFSA: Association of International Educators is the world's largest nonprofit association dedicated to international education and exchange. NAFSA's 10,000 members are located at more than 3,500 institutions worldwide, in over 150 countries.