Practice Area Column
Virtual Exchange 101
A rich model for online international education is taking on greater importance during the pandemic—and it cannot be rushed.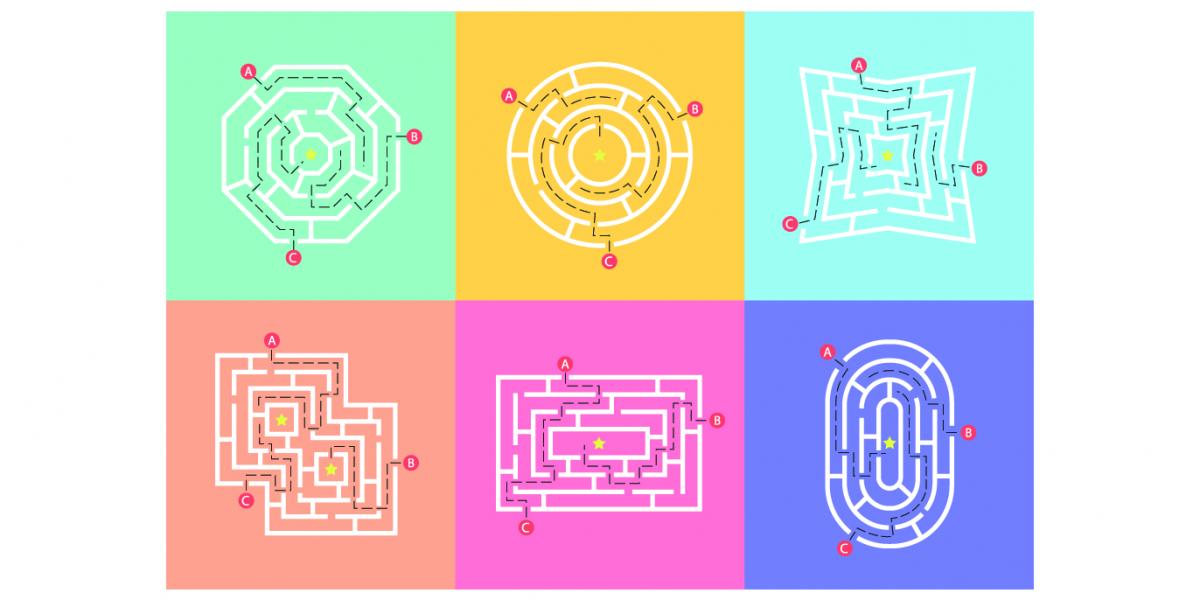 Over the past few months, GianMario Besana, PhD, has had his phone at DePaul University ringing off the hook. Like other international educators with expertise in supporting and scaling virtual exchanges, he has been fielding questions about ways the model can help replace in-person global learning experiences in the months to come.
"We've had all this interest from people who want to get into it quickly," says Besana, associate provost of global engagement and online learning at DePaul, which has integrated virtual exchanges into a wide range of courses and disciplines since 2013. "Our recommendation is that if you want to do this well, you can't improvise, and unfortunately you can't suddenly create deep learning experiences in two weeks. It's a complex model to put into place."
The Basics
Virtual exchanges encompass a range of sustained, faculty-led, virtual peer-to-peer learning opportunities across borders and cultures. They represent a modern twist on long-standing efforts to apply international perspectives and skills to a wide range of subjects.
"I like to call it 'back to the future,'" says Nancy Ruther, EdD, a consultant with Gazelle International who helped develop a virtual exchange model for Connecticut's community college system.
The programs have grown in different ways depending on the campus. Some programs are shepherded by individual faculty members who have forged connections with overseas colleagues. Others are scaled through intentional efforts by international offices or centers for teaching and learning as part of broader institutional goals to internationalize the curriculum for the large number of