Practice Area Column
This Fall, Some International Students Stay Home to Study Abroad
Amid travel restrictions and visa processing delays, U.S. institutions and their partners are getting creative to accommodate international students.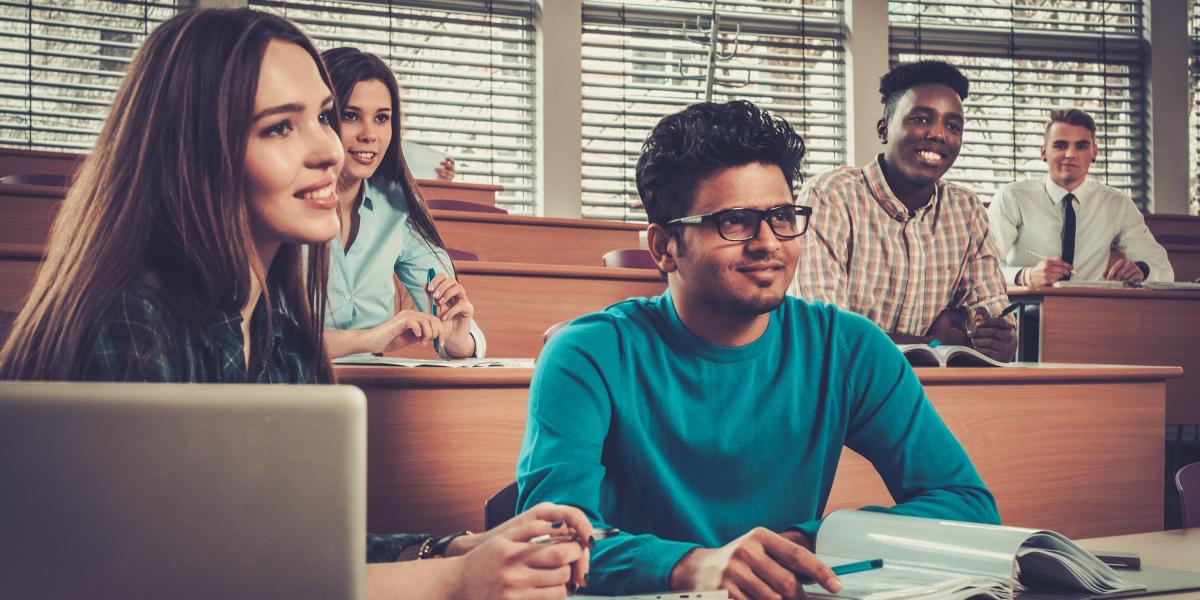 Only five of Lehigh University's 129 new international students will start their first year of college at the institution's campus in Bethlehem, Pennsylvania. The others are participating in Lehigh in Residence, "a program we set up for students who were not able to get to the United States" this fall, says Cheryl Matherly, PhD, vice president and vice provost for international affairs.
New international students who remained in their home countries were given three options: defer enrollment until spring; take a fully remote semester online; or participate in Lehigh in Residence, which offers in-person instruction to international students in their home country. A handful of students chose to wait until spring to begin their studies, but 69 students enrolled in a residential option with Lehigh's partner IES in Shanghai. One student will study as a visiting student at Sogang University in Korea, and another 55 first-year students are staying home while remotely taking classes that are taught at Lehigh. 
As international students who planned to study in the United States this fall are stuck in their home countries due to travel restrictions and delays in visa processing, U.S. higher education institutions are coming up with flexible and creative approaches to boost international enrollment. Some colleges and universities have turned to study abroad providers and international partners to host students in their own home countries.
Enrollment Uncertainty Encourages Flexibility
Lehigh might be among the few institutions that has not seen some decline in international enrollment. Many international enrollment managers have been