Take 5: September 2020
A roundup of NAFSA member recommendations for what to watch, listen to, follow, and read.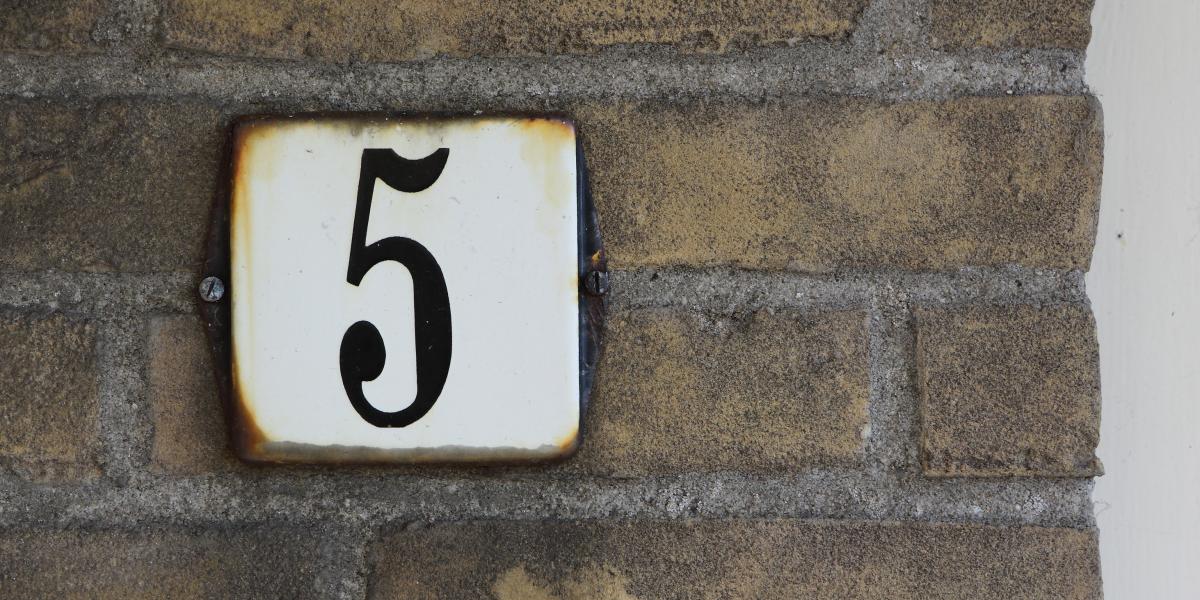 This month's roundup of NAFSA members' suggestions of what to watch, listen to, follow, and read includes two podcasts, a radio series, a cartoon, and an article that is a helpful tool in the intercultural communication toolbox for international educators. 
Have a recommendation for your international educator colleagues? Email us with your ideas—we might include them in an upcoming issue of International Educator.
"NPR's How I Built This podcast is an inspirational listen as Guy Raz deftly interviews entrepreneurs about the challenges and opportunities of making their dream business a reality. As international educators, we often talk to our students about career outcomes and application of international experience, and this podcast reminds me of the soft skills that engaging across cultures imparts, and how our students can apply resilience, grit, and emotional intelligence to make our world a better place."
—Chelsea Kindred, API
"Radiolab's The Other Latif series was really good. One of their team members has an unusual name, Latif Nasser, but he runs across another man by the same name…who is an inmate at Guantanamo Bay. Latif (of Radiolab) reaches out to the lawyer, family, and other contacts of this 'other Latif' to find out more about his life, the path that took him to Guantanamo, and why the paths these two Latifs (who started out not that different) diverged so drastically. Great looks into culture here in the United States and abroad, with a side of introspection on behalf of the Radiolab Latif."
 —Erin Garcia, Lynn University
"An important read for anyone in the field of international education, but specifically for those of us who facilitate intercultural communication (ICC) trainings on our campuses. This article explores the intersection of culture, power, and communication. I find the article highly relevant given that one critique of ICC theory is that it assumes that intercultural communication occurs within a vacuum and doesn't take into account power, privilege, and oppression." 
—Grace Fuller, University of California-San Diego
"Hi, my name is Ogonna, and I'm an adult who still enjoys watching cartoons. I've always appreciated it as an art form through which stories can be told. This 2D animation film was done so beautifully amidst the current age of 3D animation, which I also like. It tells the story of a family in Ireland that's coping with tragedy while their world is being intertwined with Irish mythological creatures who are in dire need of their help."
—Ogonna Owu, Towson University
"NPR's Throughline podcast takes today's headlines and examines their history in order to help listeners better understand the present. With recent episodes titled 'American Police,' 'Hong Kong,' 'Conspiracy,' and 'The Mask,' Throughline examines issues and ideas on both global and local scales. Episodes vary across disciplines, but no matter the episode, you'll leave knowing more than you entered with, and the knowledge gained can easily be used for trivia nights and professional/personal development and to enable listeners to have more thoughtful discussions regarding current events."
—Olivia Ellis, University of Kentucky
About International Educator
International Educator is NAFSA's flagship publication and has been published continually since 1990. As a record of the association and the field of international education, IE includes articles on a variety of topics, trends, and issues facing NAFSA members and their work. 
From in-depth features to interviews with thought leaders and columns tailored to NAFSA's knowledge communities, IE provides must-read context and analysis to those working around the globe to advance international education and exchange.
About NAFSA
NAFSA: Association of International Educators is the world's largest nonprofit association dedicated to international education and exchange. NAFSA's 10,000 members are located at more than 3,500 institutions worldwide, in over 150 countries.