Asking the Right Questions, Even When There Are No Answers
How can international educators bridge the gap between different lived experiences?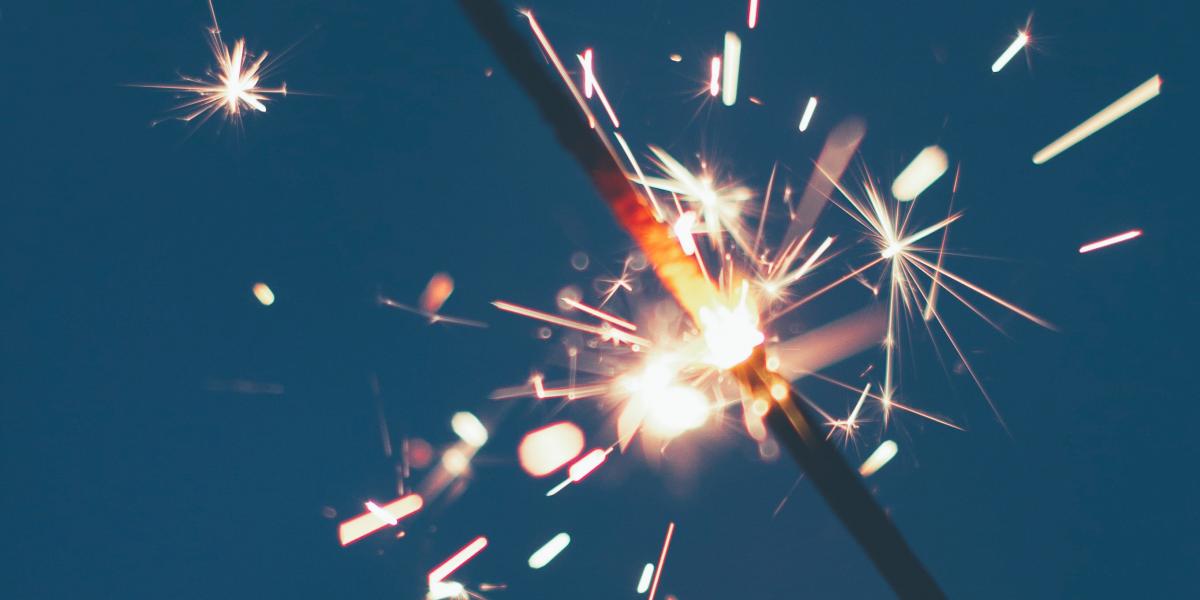 One of the key tasks of the international educator is to view the world through the eyes of others and to support staff and students to understand different global perspectives. Of course, when borders are open and travel is easy, we have traditionally helped our communities to do this through physical mobility. However, the pandemic has turbo-charged the push to adopt and experiment with new modes of international engagement free from travel, and we have risen to that challenge on our campuses (and from our home offices)! It is hard to deny that lived experience of the world is a solid pathway to greater cross-cultural understanding.
Lived Experiences of the Pandemic
Over the past year, the opportunity for greater cross-cultural understanding has been reinforced for me through my decision to move home to Australia from Ireland in mid-2021, leaving behind University College Dublin for a new leadership role at Swinburne University of Technology in Melbourne. Because of this change, I have experienced the global pandemic from two quite different national perspectives.
Despite similarities in the public health response between Ireland and Australia, what has surprised me—in both my personal and professional life—is the extent to which understandings of COVID-19 vary across national contexts. While Irish understandings of the disease relate to a European context where border-crossing is easy and commonplace, Australian understandings have necessarily been shaped by the fact that the country was able to close its borders and successfully pursue a Zero COVID strategy for much of the pandemic (although no longer).
As an outcome of this public health response, many international students at Australian institutions have been effectively locked in the country since early 2020, unable to make a return trip home to see family and friends. A smaller proportion have been locked out, studying online from their home countries.
As I look forward to the year ahead, I question to what extent international educators will need to double down on cross-cultural understanding when students return to our campuses from abroad. Given that public health responses have varied by nation, the lived experience of an international student studying online from their home country may be fundamentally different from the experiences of those who remained.
How will we bridge this gap? How will we help local students and staff to understand the lived experiences of others? What initiatives will be required to ensure a broader understanding of the pandemic as a sociocultural phenomenon rather than just a medical one?
Local Versus Global
Perhaps one of the key dilemmas faced by international educators today is an increased emphasis on the local over the global in our societies and institutions. Despite the global scale of the pandemic, COVID-19 has been lived locally, often within the four walls of our houses for those who have been subject to mandatory lockdowns or self-quarantine. As such, a key task for international educators over the coming years will be in "retranslating" the world on our campuses, helping our communities emerge from their COVID bubbles with compassion and a new sense of enthusiasm for global engagement.
Looking forward, I'm conscious that one outcome of this renewed enthusiasm might relate to an unbridled desire to travel—"revenge travel," as it has been named. Do we not all harbor a desire (perhaps guiltily) to head to the airport with our passport in hand? I certainly do, but I also believe we need to guard against a resumption of widescale international travel as the cornerstone of our global activities.
If the pandemic has taught us anything, it is that international study experiences (for students) and international collaboration (for faculty and staff) are feasible without crossing national borders. Are they as enjoyable? Perhaps not. Are they as meaningful and productive? In many cases, yes. Indeed, a silver lining of the rapid shift to virtual study abroad and online internships and work experience has been the development of new models of international education programming, which have widened participation beyond traditional cohorts.
In this context, study abroad professionals should consider maintaining online programs following the widescale resumption of international travel, offering both in-person and virtual programs on an ongoing basis. Not only will this serve to encourage new populations of students to gain an international experience, but it also responds strongly to the growing push for international education to reduce its carbon footprint.
Sustainability Considerations
As I write this, the Climate Action Network for International Education (CANIE) has just wound up a series of events as part of its COP26 Climate Action Week 2021. With chapters established in Oceania, Europe, and the Americas, CANIE is fast becoming a key influencer on campuses worldwide, supporting international education leaders and practitioners with climate action resources, training, and events.
Acknowledging that a reduction in air travel is one of the most significant steps that many individuals can take to reduce their personal contribution to global heating, the sustainability and climate action agenda is no doubt going to shape international education over the coming years.
To what extent will students demand this of us? And how willing are faculty and staff to adjust their own travel patterns in response? Answers to these questions are not yet known, but they are the right questions to be asking in our field as we look to post-COVID recovery.  •
---
Douglas Proctor, PhD, is pro vice-chancellor of global engagement at Swinburne University of Technology in Australia.
About International Educator
International Educator is NAFSA's flagship publication and has been published continually since 1990. As a record of the association and the field of international education, IE includes articles on a variety of topics, trends, and issues facing NAFSA members and their work. 
From in-depth features to interviews with thought leaders and columns tailored to NAFSA's knowledge communities, IE provides must-read context and analysis to those working around the globe to advance international education and exchange.
About NAFSA
NAFSA: Association of International Educators is the world's largest nonprofit association dedicated to international education and exchange. NAFSA's 10,000 members are located at more than 3,500 institutions worldwide, in over 150 countries.