Voices
Asking the Right Questions, Even When There Are No Answers
How can international educators bridge the gap between different lived experiences?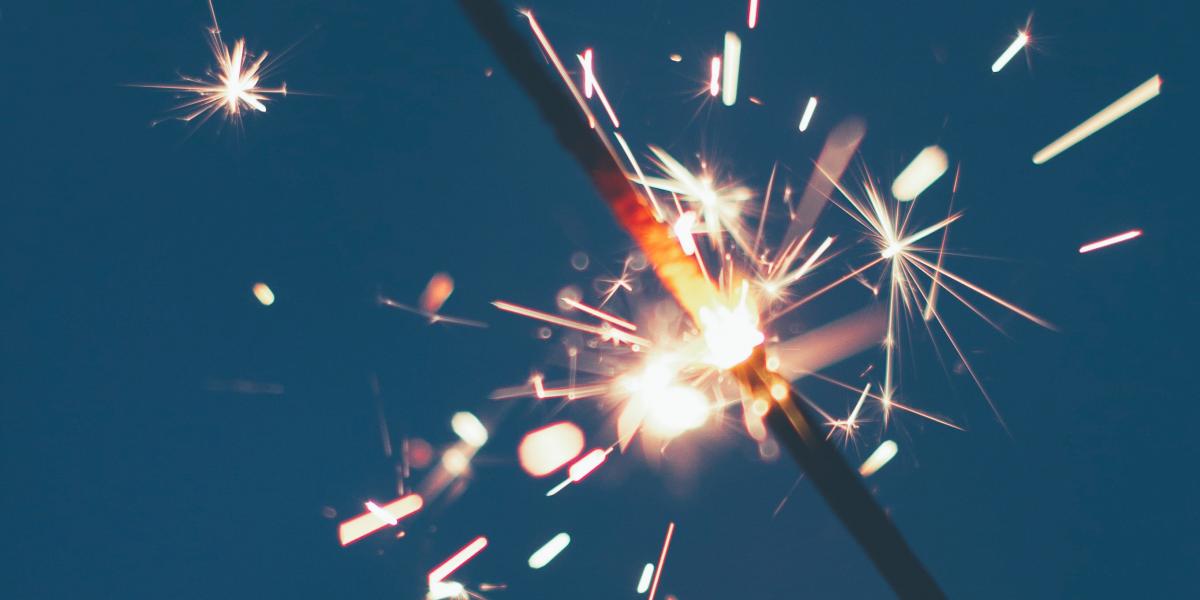 One of the key tasks of the international educator is to view the world through the eyes of others and to support staff and students to understand different global perspectives. Of course, when borders are open and travel is easy, we have traditionally helped our communities to do this through physical mobility. However, the pandemic has turbo-charged the push to adopt and experiment with new modes of international engagement free from travel, and we have risen to that challenge on our campuses (and from our home offices)! It is hard to deny that lived experience of the world is a solid pathway to greater cross-cultural understanding.
Lived Experiences of the Pandemic
Over the past year, the opportunity for greater cross-cultural understanding has been reinforced for me through my decision to move home to Australia from Ireland in mid-2021, leaving behind University College Dublin for a new leadership role at Swinburne University of Technology in Melbourne. Because of this change, I have experienced the global pandemic from two quite different national perspectives.
Despite similarities in the public health response between Ireland and Australia, what has surprised me—in both my personal and professional life—is the extent to which understandings of COVID-19 vary across national contexts. While Irish understandings of the disease relate to a European context where border-crossing is easy and commonplace, Australian understandings have necessarily been shaped by the fact that the country was able to close its borders and successfully pursue a Zero COVID strategy for much of the pandemic