Practice Area Column
Funding Internationalization Through Creative Collaboration
The benefits of working with advancement and alumni departments to fund international initiatives.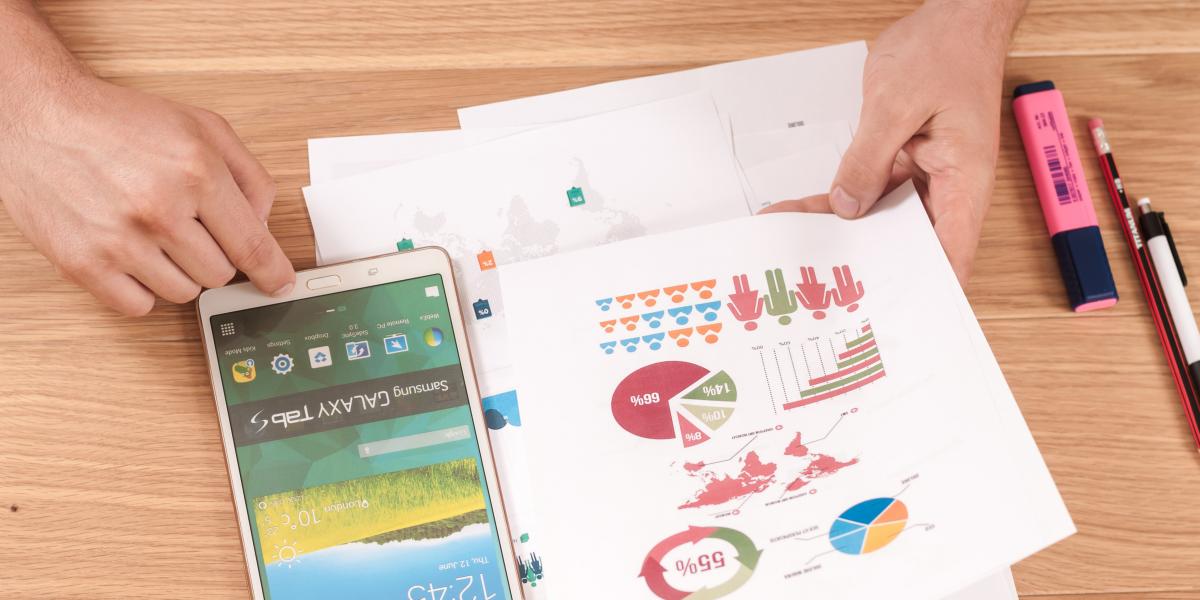 The College of William & Mary (W&M), a public institution located in Williamsburg, Virginia, is within close reach of meeting its ambitious target of 60 percent student participation in study abroad—and the support to make it happen came from a somewhat surprising source. 
A capital campaign launched in 2016 by W&M's Office of University Advancement has raised more than $19 million to date for international initiatives. 
"This money allows us to give over $500,000 a year in study abroad scholarships," says Steve Hanson, vice provost for international affairs. "We've also dramatically increased our support for international scholarships. In fact, a scholarship endowment allowed us to recruit a promising new undergraduate from Rwanda who likely wouldn't have attended W&M without financial assistance." 
At a time when public funding for higher education is constricted and institutions are concerned about international student enrollment, a growing number of international offices are combining their efforts with advancement, development, and alumni offices to raise money for international initiatives on campus. These initiatives include funding for international research, scholarships for study abroad, and support for international students and scholars. 
Experienced development officers say that international fundraising should be viewed in the context of helping the institution meet its strategic priorities. 
"The goal of university development is not fundraising for its own sake, but to support the university's success in achieving its goals, …such as student success, faculty research collaboration, and serving our communities," says Ingrid Schmidt, associate vice provost for external relations and development in the Office