Voices
From the Margins to the Center
The shifting role of intercultural development in a polarizing society.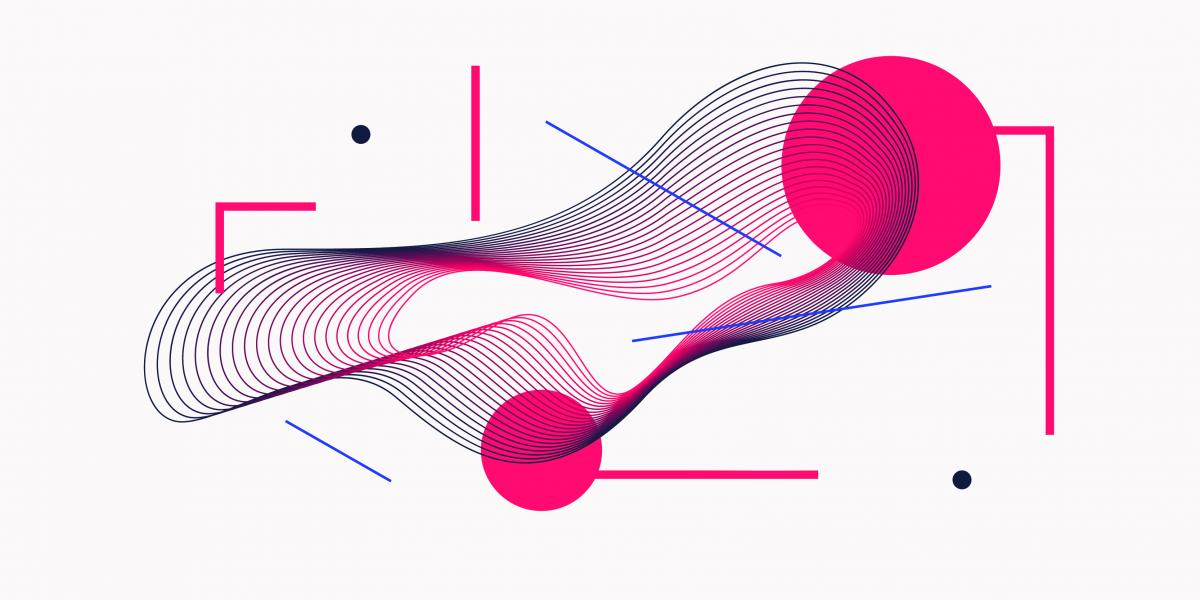 Are you feeling frustrated, disillusioned, or powerless with the current state of the world? If so, you are certainly not alone. But two recent experiences give me hope and make me believe that we as international educators may actually be able to play a part in turning the tides.
In October, I attended two conferences in one week, one of which was the NAFSA Region IV Conference in Duluth, Minnesota. As I reflected on the week, I came to a powerful realization: We are in the midst of a shift—as a society, but also within higher education—when it comes to the role of intercultural learning. While intercultural competence was once seen as a "nice to have" skill, trends in society are now forcing individuals and organizations to recognize that such capacities are more critical and to begin doing something about it.
Let me offer some context. In the early 2000s, I was working as an international student adviser and I began to recognize that international education professionals needed to do more to help students—as well as faculty, staff, and others in the community—make the most of the intercultural learning opportunities right in front of them. In 2006, I began a PhD program to explore how to better foster intercultural learning. At the time, the idea of intentionally designing and facilitating such experiences to help people develop their intercultural competence (rather than assume it was an automatic outcome of such experiences) was relatively new.
In 2013, I joined the Council on