Practice Area Column
Navigating the U.S. Cultural Climate
Equipping international students to better understand racism, identity, privilege, and other pertinent issues.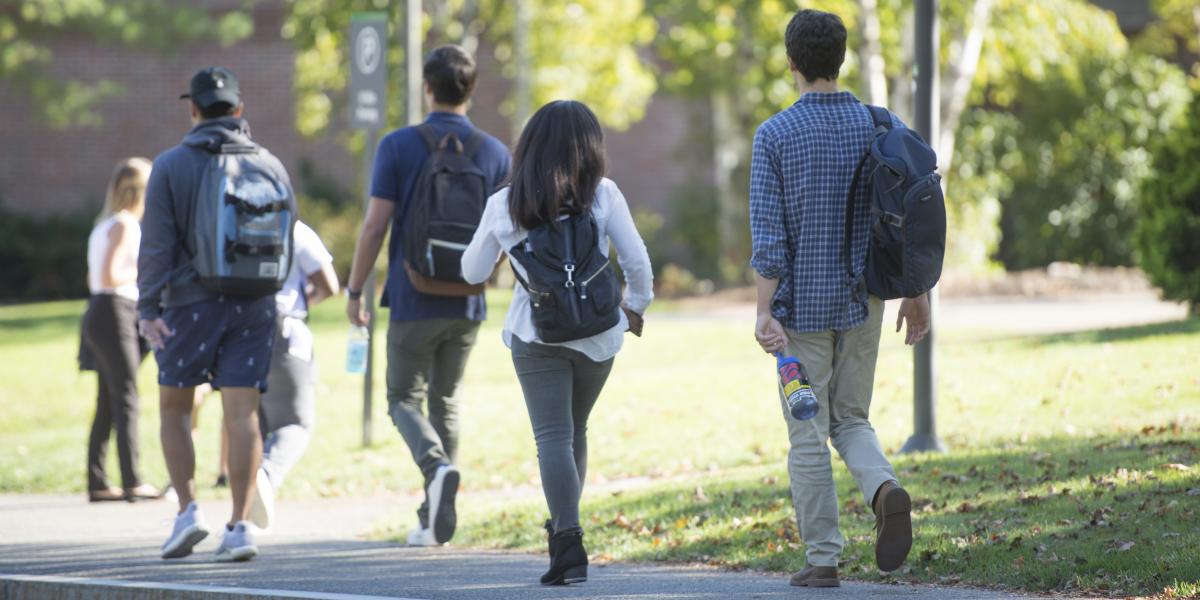 Race was something that Lisa Litvinava had never really thought about until she came to the United States. As a native of Belarus, everything she thought she knew about race, she had seen on TV.
"You think race and racism are very distant from you, even though they're not," she says.
Litvinava first encountered the concepts of race, racism, and privilege as an international student at Babson College in Wellesley, Massachusetts. She worked as a program assistant in the Glavin Office of Multicultural and International Education, where she was challenged to think about her own cultural identity and what that meant in the U.S. context.
"When I got to this country, I did not think of myself as a white person," Litvinava says. "This identity was given to me just because of my skin color. I met people [at Babson] who were constantly pushing me to talk about this. At first I was uncomfortable, and then they started to push me to understand that the world is much bigger than you think, and here in this country, it's not so much what you think you are, as how people see you."
Narratives of the Past and Present
Babson College, one of the recipients of the 2018 Senator Paul Simon Award for Comprehensive Internationalization, has made a concerted effort to foster campus conversations about culture, identity, and diversity through its innovative model of bringing together multicultural and international education. Last year, Babson developed a three-part workshop on race and racism in