Practice Area Column
Six Human Resource Strategies to Know
Helpful tips for human resources management in the international office.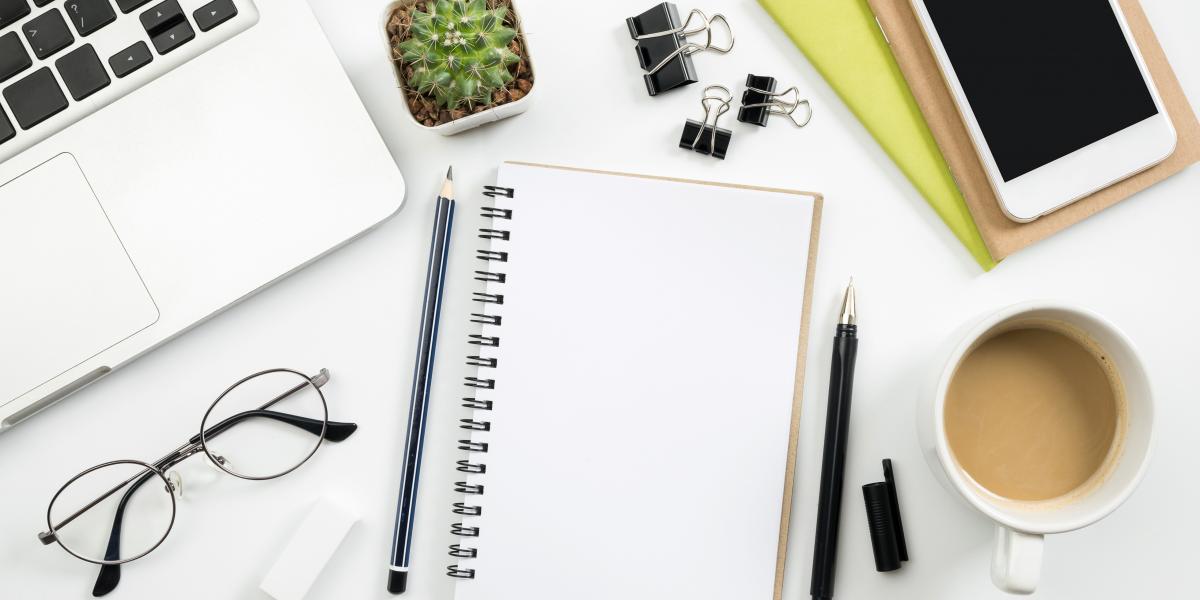 For Aaron Clevenger, the transition to working in higher education administration was made smoother by his previous experience as a human resources (HR) manager for The Walt Disney Company. That role provided both "formalized and on-the-job training" that he now applies to his position as dean of international programs at Embry-Riddle Aeronautical University. There, he oversees a team of 21 employees who serve about 1,330 enrolled and Optional Practical Training (OPT) students.
"There are some challenges in overseeing and managing the number of moving parts that must be coordinated in order to consistently and effectively run six different departments," says Clevenger, who has served in his current post for 3 years.
"While [these departments] share a common direction, they are unique in what their deliverables are for the university," he says. "Still, they must work cohesively. They need a guiding leader to help them work as efficiently as possible together."
The Human Resources Mindset 
Clevenger's background is unique among most senior international officers (SIOs). Many grow into their roles without the benefit of experience or formal training in HR management. They often learn on the job, and ultimately, if they do not hire and retain the best talent, they will fall short of their other goals and responsibilities.
"The HR-type functions are key in our ability to meet the needs of the students," Clevenger says. "If my staff had a leader who did not support them or handle the HR needs, they would not be able to be as effective