Practice Area Column
Getting the Most from CRMs
Use these tools to streamline efforts, make better decisions, and meet recruitment goals.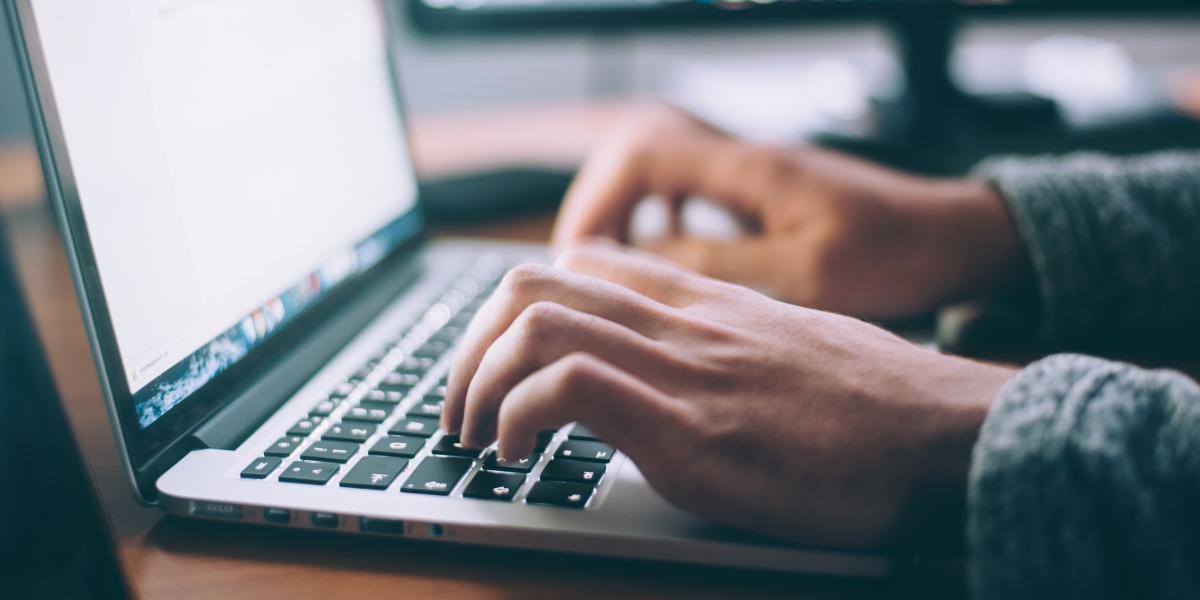 Customer relationship management (CRM) systems are significant investments that can help international educators work more efficiently. But the odds are, no matter which CRM an institution has and how well it is used, there are capabilities that are being underutilized, if at all.
CRMs are powerful systems built with far more functionality than most users will ever need. "It's like Excel," says Benjamin Waxman, chief executive officer of Intead, a global marketing strategy firm for academic institutions. "I use Excel all the time, and I'm probably using 5 percent of its power. It can do all these things I have no idea about."
Applying a CRM's features in the most effective way can automate tasks to alleviate staff workloads, assist in decisionmaking processes, and, ultimately, help an institution meet its recruitment goals.
Employing Best Practices
Institutions that generally find the most success with their CRM have a few operating standards in place. Some are obvious, like clean data and uniform naming conventions. And, as with any program, a CRM depends upon the skills of the people interacting with it, which involves some training.
From a tactical perspective, there are some functions that all users should be familiar with. One of the most basic is having the CRM handle all email and messaging to prospective students. At some institutions, messaging is split between the CRM and the email client, such as Microsoft Outlook. Megan Prettyman, who until recently was the director of the Office of International Admissions and Services at the