InBrief: September + October 2019
International education news, views, and insights.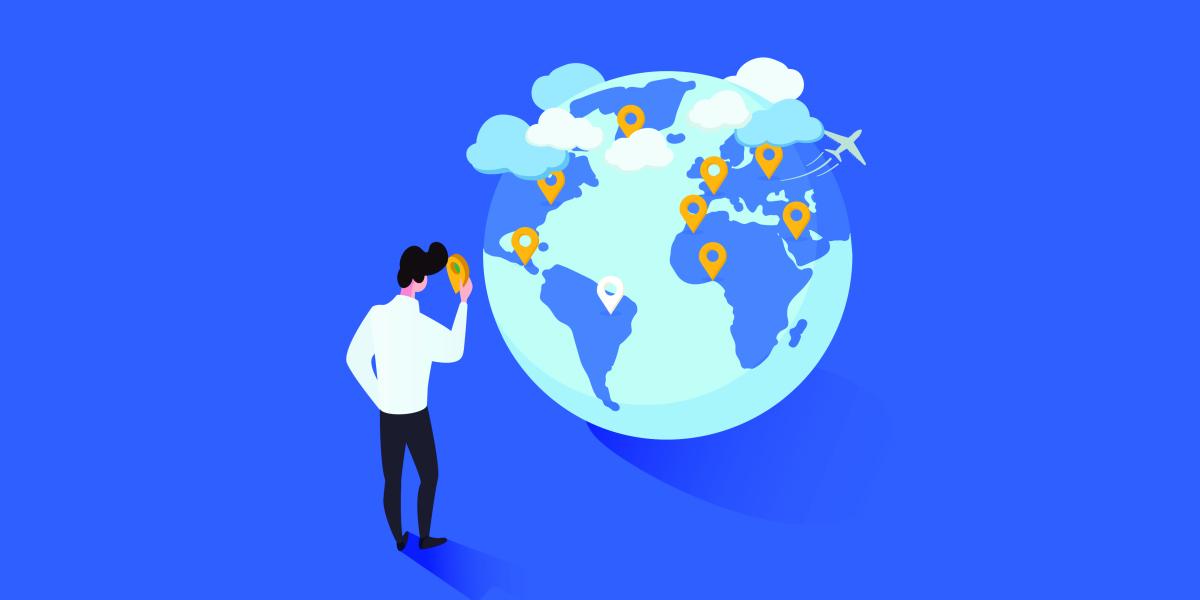 In this issue: the 2019 NAFSA national award recipients; the countries that attract top international talent; Europe's most innovative universities; international education policy changes around the globe; study abroad at minority serving institutions; a new report on Myanmar's youth; and an anonymous donation to aid international students.
2019 NAFSA National Award Recipients
The NAFSA National Awards honor members' outstanding achievements in the field of international education. Recipients are recognized for their innovation, collaboration, and contributions to NAFSA and the field at large. NAFSA congratulates the 2019 award recipients.
National Awards
Becca AbuRakia-Einhorn, Rising Star Young Leader Award
Lawrence Bell, Life Membership Award
Linda Gentile, Award for Distinguished Service to NAFSA in Honor of Homer Higbee
David Levin, International Education Award for Leadership and Collaboration in Honor of Cassandra Pyle
R. Michael Paige, International Education Award for Distinguished Contributions to the Field in Honor of Marita Houlihan 
Advocacy
Nora Cavazos, Advocate of the Year
Education Abroad Knowledge Community
Mary Dando, Education Abroad Leadership Award
Angela Manginelli, Lily von Klemperer Award
International Enrollment Management Knowledge Community
Emily Tse, Award for Outstanding Contributions to International Enrollment Management
International Student and Scholar Services Knowledge Community
Stacey Bieler, Hugh M. Jenkins Award for Excellence in Community Programming
Bruce Gawtry, Knowledge Community for International Student and Scholar Services (KC ISSS) Award of Excellence
Teaching, Learning, and Scholarship Knowledge Community
Julie Ficarra, Innovative Research in International Education Award
Updates in International Education Policy
Recent international education-related policy changes from governments around the world.
Germany: As of September