Voices
Refugees in Higher Education: A 2020 Perspective
Amid systemic and long-standing challenges, we must seize the opportunity to broaden the lens of higher education.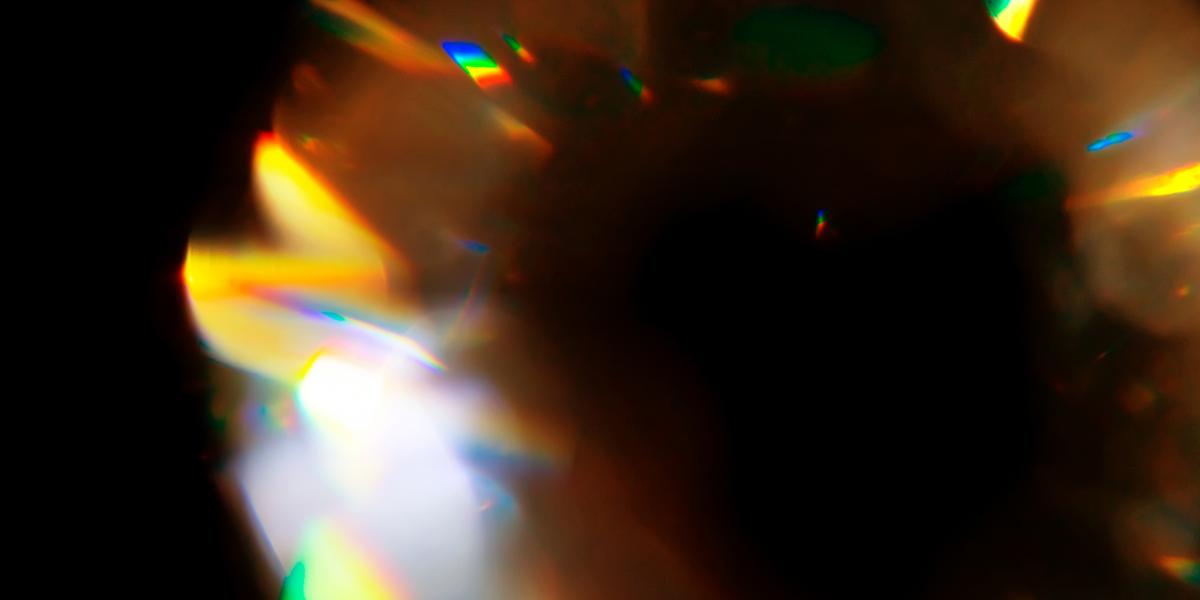 For refugees and asylees, the COVID-19 pandemic, the resulting global economic crisis, and the Trump administration's resettlement policies have added layers of complexity to a historically fraught process of accessing U.S. higher education.
As a researcher in international education, I have spent several years investigating topics relevant to refugees and asylees—both vulnerable segments of the student population who are often overlooked in crucial conversations about international higher education. This is a miss. Both groups need to be included in international education's response to the pandemic and other current challenges, including efforts to address racial injustice. 
As we grapple with ways to remedy these systemic and long-standing challenges, we must be intentional about seizing what is effectively an opportunity to broaden the lens. We must look for strategies that also mitigate and address the specific challenges faced by asylees and refugees, including trauma, legal precarity, and tenuous access to official academic records.
How the Pandemic Exposed Existing Challenges
In normal circumstances, refugees face tremendous hurdles in accessing higher education. According to the United Nations High Commissioner for Refugees (UNHCR), only about 3 percent of the world's university-age refugees are able to access higher education. We do not know the full scope of the issue in U.S. higher education, but access for refugees likely is far more restricted than for domestic students and even other immigrants. 
COVID-19 has clearly posed even greater challenges for refugees seeking to access U.S. higher education. There have been immediate impediments, including travel restrictions for those