Voices
For the NAFSA Community, Sharing Is Caring
International educators have always been a tight-knit community, and now they are relying on each other more than ever for ideas, resources, tips, and support during this unprecedented time.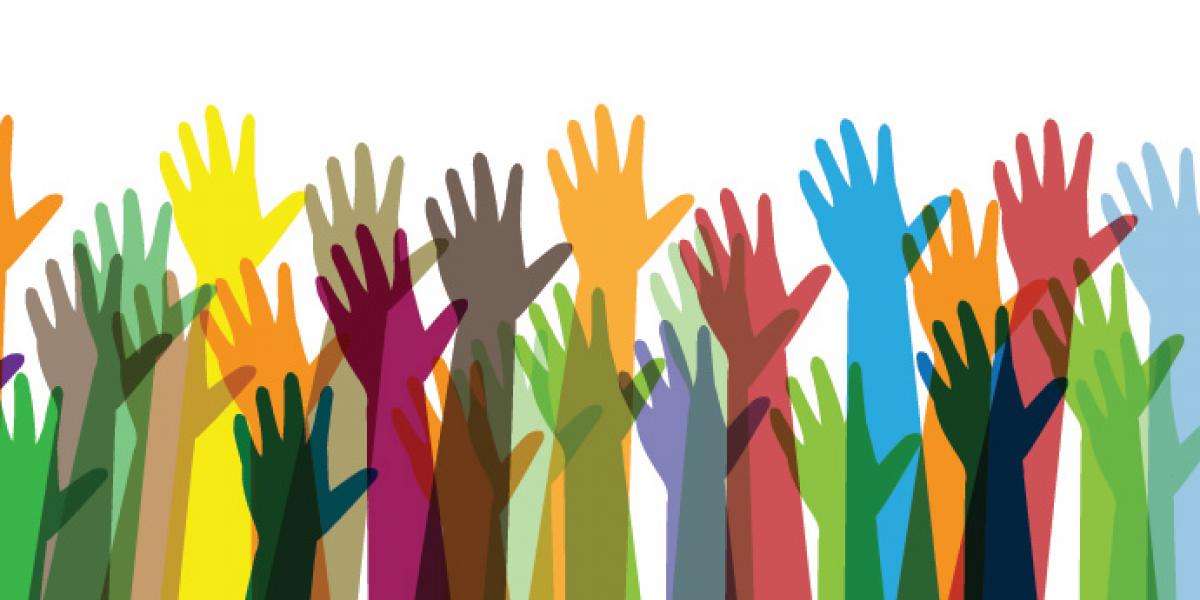 In normal times, the NAFSA community is constantly abuzz as international educators share resources, best practices, and questions and answers about the work they do on a daily basis. Now, in the midst of so much uncertainty across the globe, this collective exchange has amplified as members of the international education community navigate this crisis together. 
International Educator posed questions on Network NAFSA and social media about what members are doing during this unprecedented time to support their students, their colleagues, and themselves. Here's what a few of them had to say. 
(Have a resource or recommendation to add to this list? Let us know—we are updating this article periodically and  will add your input.)
What resources have you found helpful for navigating the logistics involved in staying on top of the latest news, postponing events, canceling programs, transitioning to online learning, and managing other challenges?
Sandy Soohoo-Refaei, Point Loma Nazarene University: "We have been using many different resources, but found the [Centers for Disease Control and Prevention] CDC, [World Health Organization] WHO, NAFSA, education abroad colleagues, partner, [and] affiliate (third-party providers) updates to be most reliable and helpful."
Steve Baeza, Universidad Católica de la Santísima Concepción: "Twitter updates, partner email updates, news from embassies, [and] Blackboard tools to transition to online learning."
Sabrina Bahir, The Chicago School: "I intentionally do not watch the news, but instead seek out articles and interviews with reputable sources addressing our current pandemic. In terms of our sector, I have