Voices
Take 5: February 2020
A roundup of NAFSA member recommendations for what to read, watch, and listen to this month.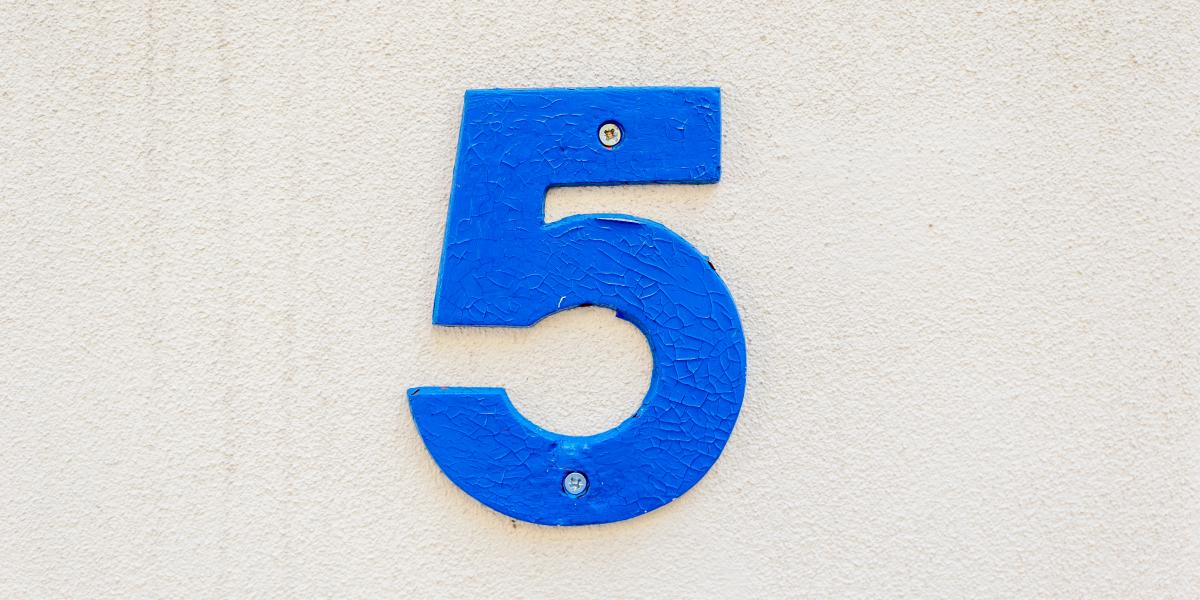 This month's recommendations include new ways to think about work and how to articulate it, a companion read to a recent "Take 5" book suggestion, resources for protecting and helping refugees, inspiration from Mr. Rogers, and a helpful and hilarious blog about the challenges of the modern workplace.
"A lot of international educators struggle to explain what they do in ways that inspire. Miller helps you clarify your message with a simple, powerful framework grounded equally in narrative theory, screenwriting, and marketing. We are drawn to his framework because it is human centered and empathy driven. We keep using the StoryBrand approach because it has improved how we market, present, and celebrate our ISSS programming and intercultural training events."
—Nicholas Dunn, University of Illinois
"Stacey Hansen recommended The Art of Gathering in the November/December issue of IE. I think this book is a perfect companion to it. I read both recently, and this book talks about how brief experiences can have a large impact and that we can do things to create or amplify those experiences. 
As soon as I finished reading, I talked with our team about changing how we notify students of acceptance to their study abroad program, creating a more memorable first day for new staff, and thinking through how we can celebrate smaller achievements more regularly."
—Susan Lochner Atkinson, University of Wisconsin-Madison