Take 5: November + December 2019
A roundup of NAFSA member recommendations.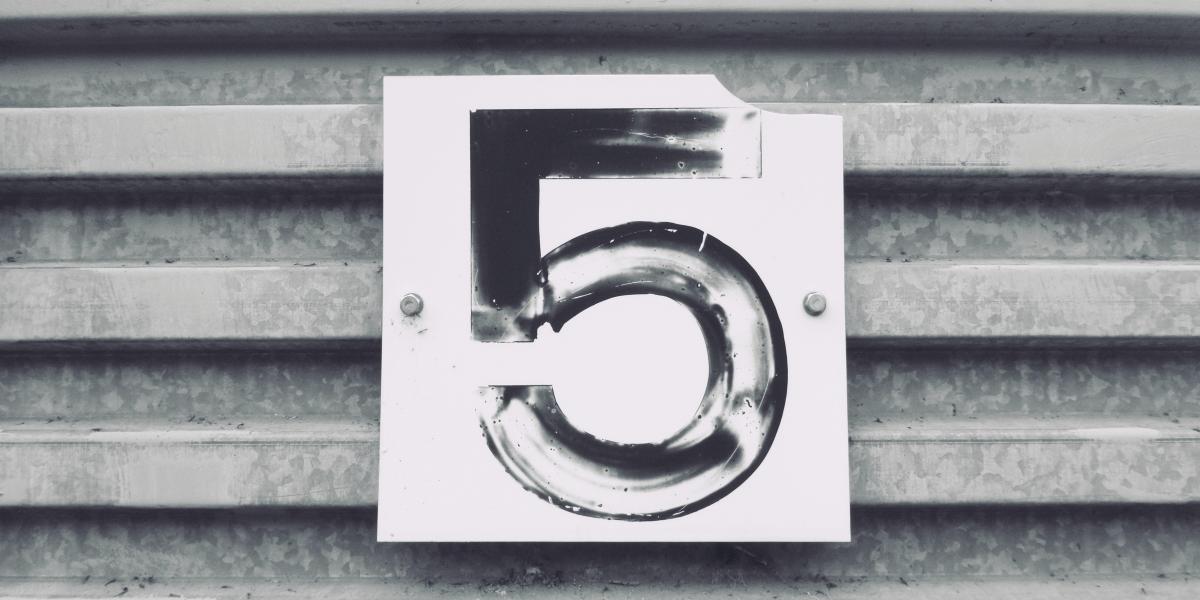 This month's recommendations from international education colleagues includes an insightful book, a podcast that covers a range of topics, and blogs written by fellow international educators.
"This book provides insights and concrete examples of effectively and meaningfully bringing people together, whether socially or professionally, with intention and purpose. The author's direct and humorous manner kept me hooked from beginning to end, imagining how I might reenvision the purpose of a staff meeting, create an 'alternate world' for student orientations, generate 'good controversy' in workshop discussions, and cultivate a constructive closing to each gathering."
—Stacey Hansen, University of Virginia
2. Scholar-practitioner blogs
"I wish we would all engage in this important information exchange [written by our international education colleagues]. These blogs are an absolute favorite. I am truly inspired by and a big fan of Sonja Lind. Her blog and spot-on LinkedIn activity offers tons of great, down-to-earth insight. She is just GOALS."
—Evelyn Lueker, University of California-San Diego
"With the goal of starting a conversation about the need for individuals to better understand the world, this podcast, from the Council on Foreign Relations, provides a weekly insight into the international developments of the week ahead. Part newsroom and part social commentary, the hosts discuss topics ranging from economics and the environment to human rights and politics. The podcast provides insight without a politically slanted viewpoint, which is a rarity in today's news media."
—Aaron Clevenger, Embry-Riddle Aeronautical University
4. 3 Idiots, a Rajkumar Hirani film
"3 idiots is in my top-five all-time favorite movies list! It is both entertaining and eye opening. This is a Bollywood film about three friends in an engineering school in India. This movie aims to create awareness around some of the pressures that Indian college students face. Be prepared to laugh, cry, and cheer while watching this movie."
—Rob Llewellyn, Virginia Tech
5. Evita Robinson at Nomadness Travel Tribe
"Robinson's charisma and advocacy are contagious and can spark others to push beyond the limits of the expected. Check out her TED Talk, website, and social media to learn more about her mission: 'To show the world that travel has no racial, gender, religious, economic, or interest limitations through our community representation and relevancy.'"
—Jay Stokes, University at Albany, SUNY
About International Educator
International Educator is NAFSA's flagship publication and has been published continually since 1990. As a record of the association and the field of international education, IE includes articles on a variety of topics, trends, and issues facing NAFSA members and their work. 
From in-depth features to interviews with thought leaders and columns tailored to NAFSA's knowledge communities, IE provides must-read context and analysis to those working around the globe to advance international education and exchange.
About NAFSA
NAFSA: Association of International Educators is the world's largest nonprofit association dedicated to international education and exchange. NAFSA's 10,000 members are located at more than 3,500 institutions worldwide, in over 150 countries.