Practice Area Column
Best Practices for Managing Remote and Global Teams
Whether team members are scattered across oceans or across home offices, leaders can rise to meet the challenges of remote work.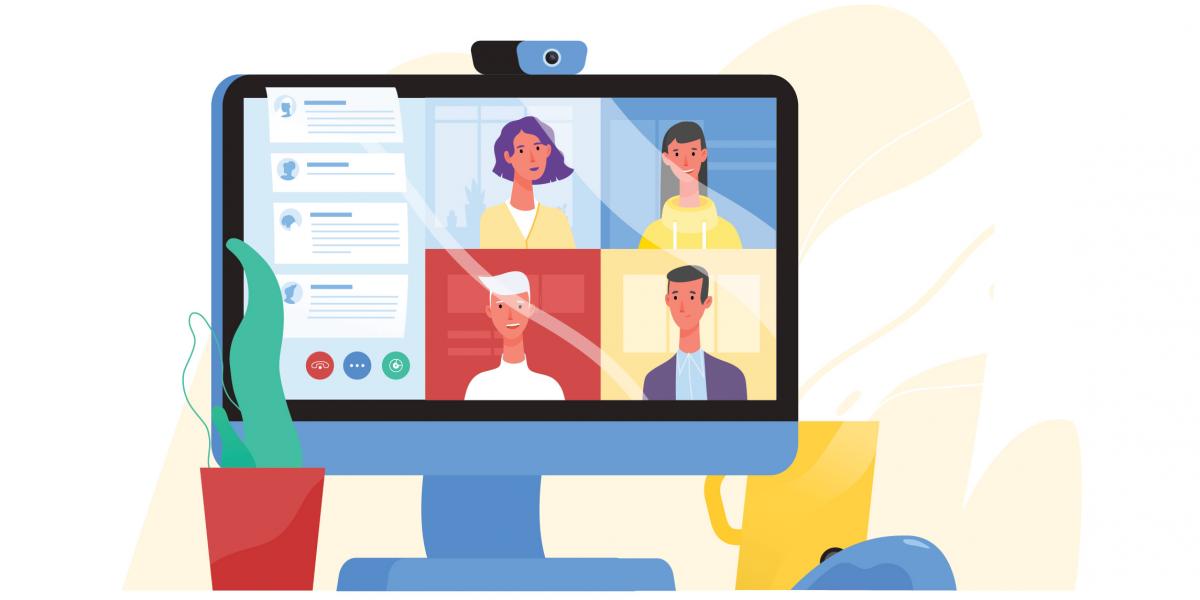 The current global pandemic has challenged the workforce to uphold operations without the natural ease of in-person engagement. One silver lining for international education professionals is that many are already familiar with working remotely and the challenges therein. (Though online instruction presents a different set of challenges.)
It is common for institutions with substantial international engagement—especially those with global or branch campuses in other countries—to make use of overseas offices, consultants, and seasonal employees. However, in recent weeks, the demand on managers to adapt working habits and mobilize entire teams has strained even the savviest leaders. 
Whether a team is entirely or partially remote or team members work across multiple time zones (or a combination of both), remote leadership can be difficult. The current crisis will force managers to creatively reconsider their methods. With a little effort, this process can extend beyond simple adaptation and lead to new ways of working that have long-lasting impact. 
Redefine the Workday
What time is it? 
When teams operate across different time zones, work hours need to be carefully considered to maximize the amount of synchronous work that can be accomplished. For example, moving the workday ahead or back by an hour or two can add valuable time for live collaboration among team members. When the schedule is designed well, it can actually expand operational coverage beyond the traditional business day without requiring any individual to work overtime. This allows teams to react and interact with students from many regions quickly and fluidly.