Practice Area Column
From Third Party to Trusted Partner
How to turn vendors into valued collaborators in international enrollment efforts.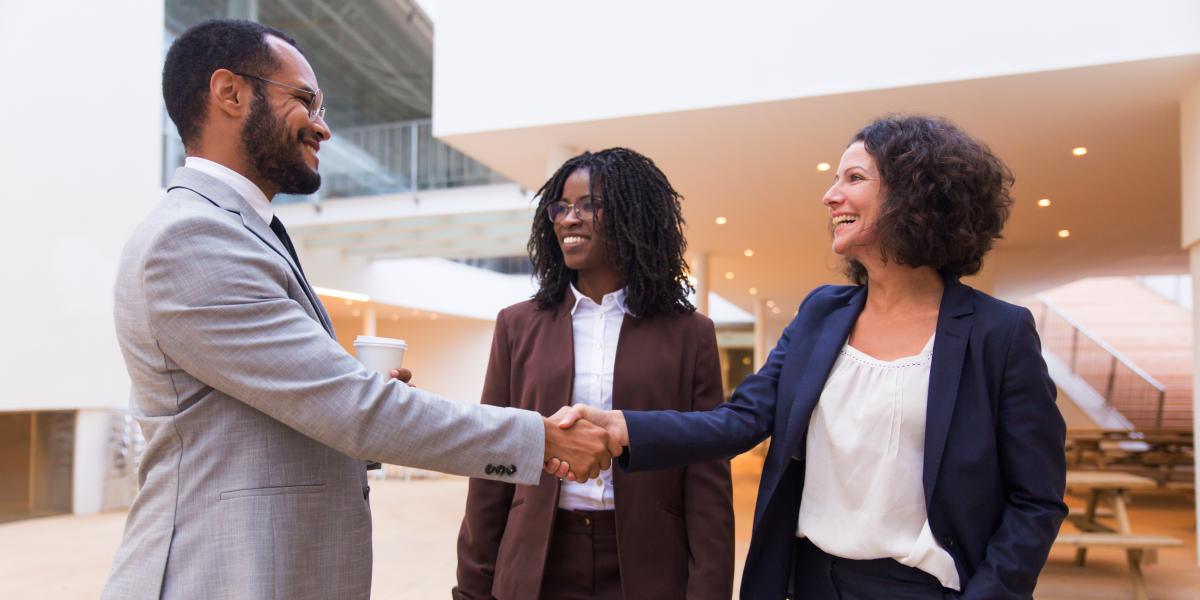 Many institutions use third-party partnerships for some or all of their international enrollment activities. Whether they are consultants, recruitment agencies, pathway programs, or English language testing agencies, vendors can help alleviate pressures on institutions and provide services that are not cost-effective for universities to conduct on their own. 
In an era of tightening budgets and efforts to reduce costs on all fronts, it is more important than ever to get the most out of existing and prospective partnerships. Doing so requires intention and some creative thinking on the part of institutions. However, the benefits are well worth it. 
"Third-party providers, whether they're consultants or recruitment agencies, are going to have to be part of the mix of higher education institutions in the United States to move forward successfully with international student enrollment," says Matthew Sacco, director of international enrollment partnerships at George Mason University. "Without the portfolio of partnerships, institutions are going to find it much more challenging—and maybe more challenging than it has to be."
Creating Value for Institutions
The value of third-party relationships can manifest as improved enrollment numbers or a sustained presence in a particular region, or something in between. Partners can provide in-country intel, including country-specific trends, common concerns and questions from students and parents, preferences, and new tools. In most cases, vendors offer services, like on-the-ground recruiting, that would not otherwise be economically feasible for an institution to operationalize. 
"We don't have the staff or manpower to pay attention to an important market like India